While planning your perfect wedding, many of you are also planning your perfect honeymoon at the same time. Although some couples may put off the honeymoon until a more convenient time, most couples depart for their destination honeymoon directly after the wedding. This is why deciding on your honeymoon spot should be well thought out, fun, relaxing, and a romantic time for you and your partner to cherish forever. This is also why choosing a honeymoon spot wisely is very important. Overall, your goal when choosing a honeymoon destination should be based on being together in a relaxing environment with no hassles and outrageous expenses behind it.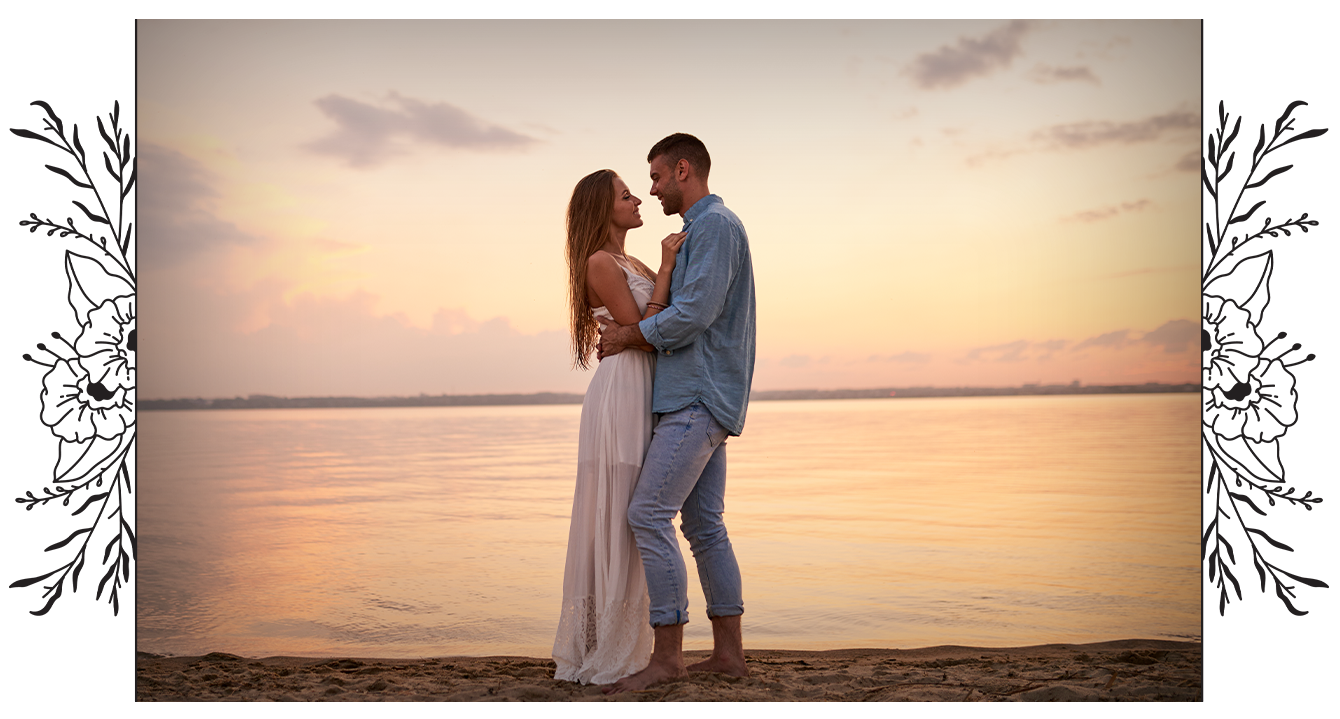 The following list are things to consider when looking for your honeymoon spot…
 When making reservations, be sure to mention that this is for your honeymoon because you can possibly be upgraded to a special suite or receive free amenities or other perks reserved just for honeymooners
Evaluate how much money you can spend and determine a realistic budget 
Research the best weather for where you are specifically traveling 
Determine whether or not you prefer all-inclusive resorts vs. those where you pay for food and beverages separately. 
Budget Tips:
Consider locations with lower off-season rates (talk to a professional).
Ask your family/ friends if they have extra frequent flyer miles, hotel points, car rental points, etc.
Consider a honeymoon registry, especially if you do not need a lot of household items. These household items could be replaced for special  excursion bookings or the overall cost of your trip credit.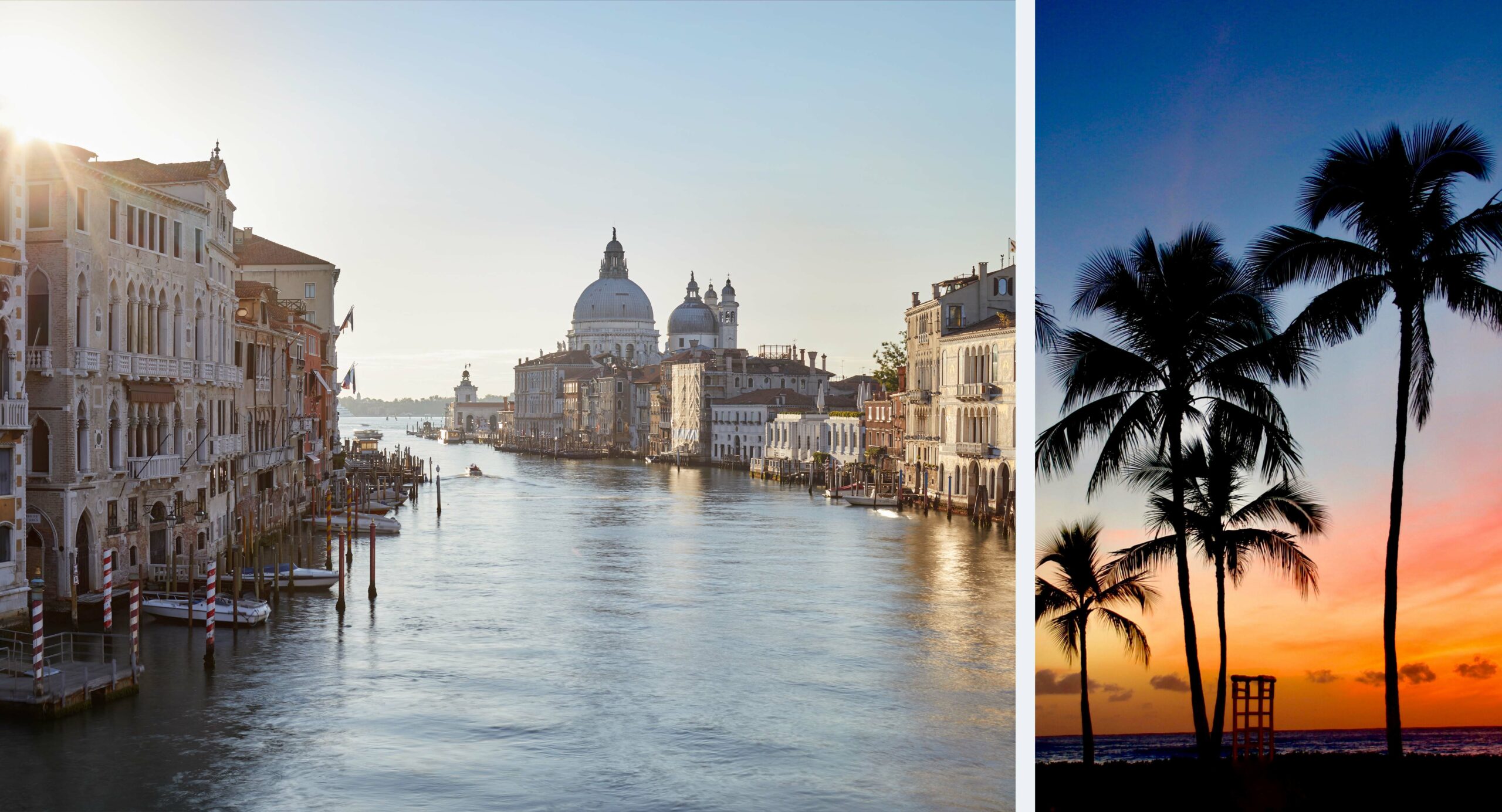 Honeymoon Destination Ideas:
Hawaii
Mexico
Jamaica
St. Lucia
Bahamas
Dominican Republic
Tahiti
Fiji
Antigua
Italy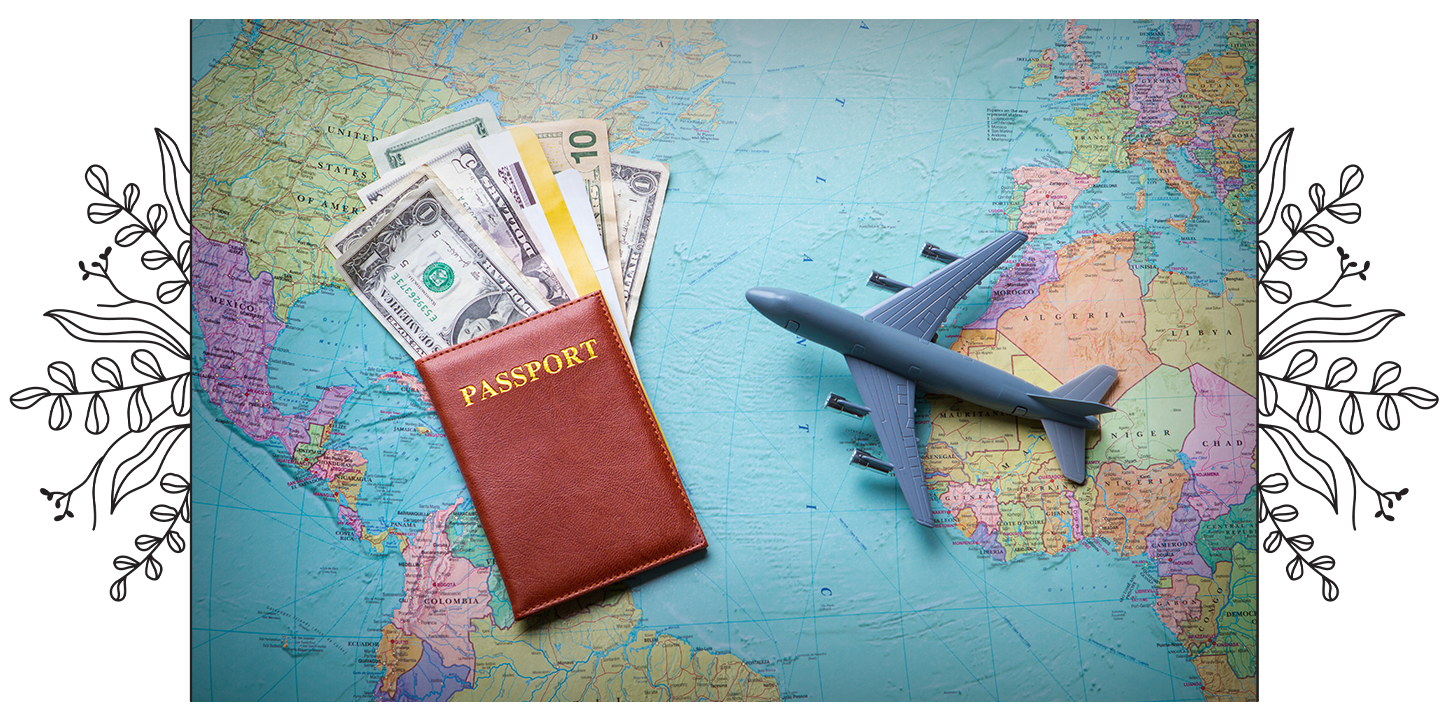 What essentials to bring with you on your big retreat…
Passports or visas as needed
Photo identification / driver licenses
Cameras to capture these moments
Emergency points of contact
Language translation books if needed