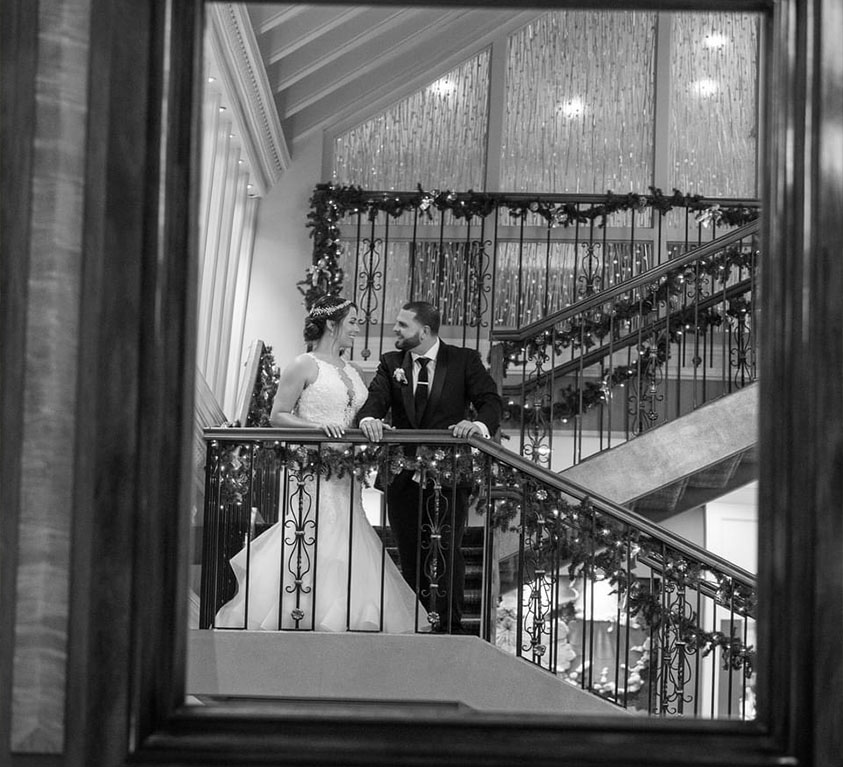 Build Your Event From Wherever You Are
At Jericho Terrace, we strive to make every event a special, personalized experience. We know you have a lot going on, so let us help by jumpstarting the planning process. Build your event below to generate a custom video tour of your day with us, and so we can better assist your through the planning process.
Our Location
249 Jericho Turnpike
Mineola, NY 11501
Gallery
Sleek, Stylish, Unforgetable.
Jericho Terrace embodies perfection. Our elegant catering hall nestled in the heart of Long Island is accented with romantic bridal gardens, glorious patios and spectacular atriums. Find out why your neighbors have been choosing our renowned reception hall as their ideal choice for weddings and special events.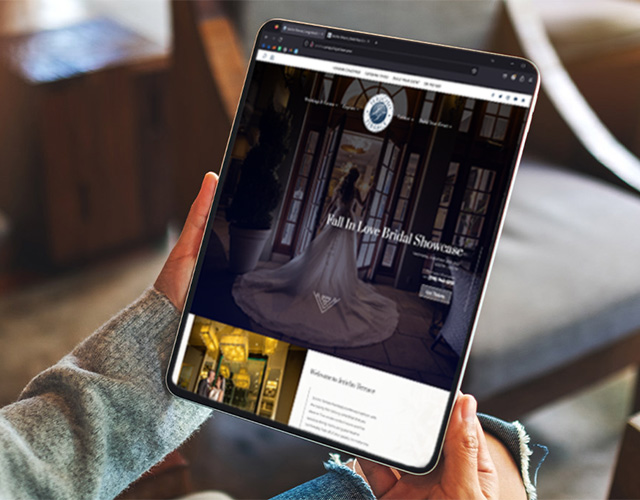 Tell Us A Little &
We'll Show You A Lot
Give us the who, what and when of your special event and we'll show you where you and your guests can dance the night away.
From professional photographers, DJ's, florists and more. Let us know what you're looking for to make your dream event come true and we'll pair you with the perfect vendors.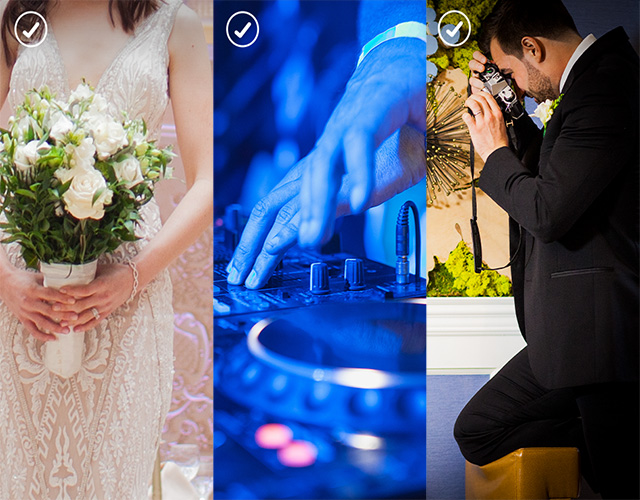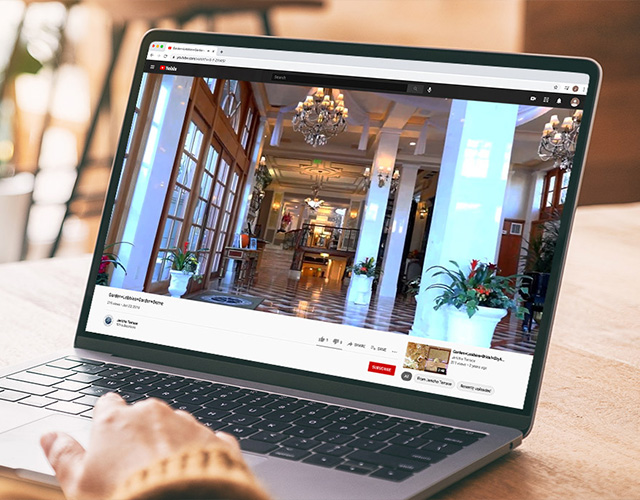 We gather all the details and immediately generate your personalized virtual tour to show you an in depth look at your Jericho Terrace event from start to finish.
Create Your Dream Event
Build Your Event
Do you have a question for us? Give us a call, send us an email, or fill out the inquiry form. Our helpful staff will answer your question promptly.
Weddings
Our Ideallic Setting Provides The Perfect Backdrop For Your Wedding
Special Events
The Perfect Atmosphere For Your Next Event
Corporate Events
Host Your Next Corporate Celebration in Style
Planning Services
Our Experienced Coordinators Can Help You Create the Perfect Event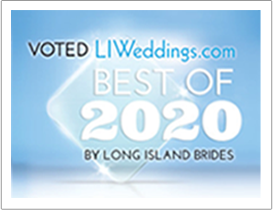 Historic, Timeless, and Award Winning...
Amaze your guests with our award-winning cuisine, highly attentive staff, and majestic gardens. Conveniently located on Route 25 in Mineola, Jericho Terrace is accessible from all towns on Long Island, and is situated a mere 5-20 miles outside of Queens, Brooklyn, Bronx and New York City. We would love to meet you and learn more about your event.
Visit Us For a Tour
– Schedule Your Appointment Today!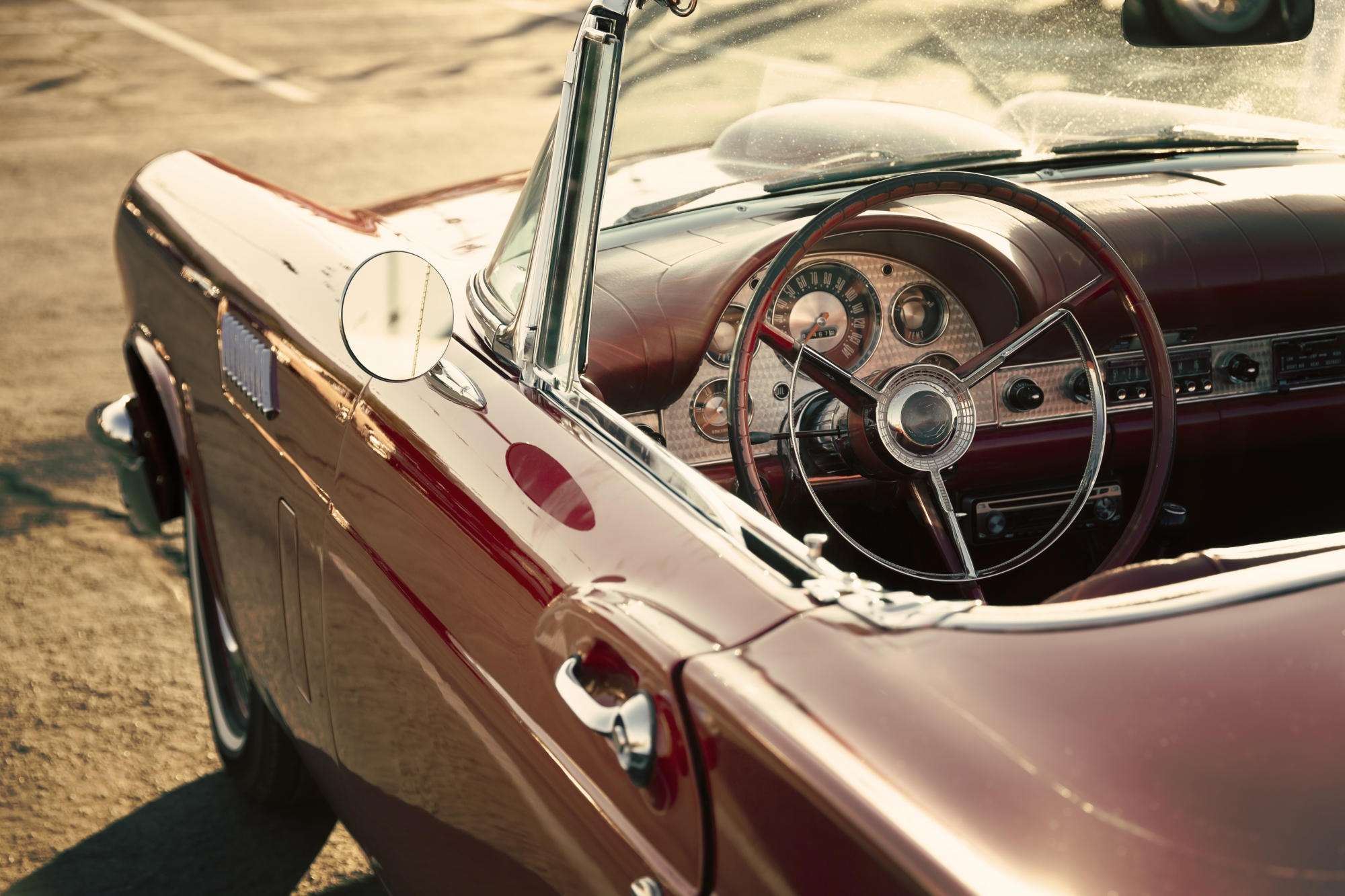 All About Transportation To Your Wedding Destination
Build Your Event
Picture your perfect day, then answer some of our questions and we will provide you with a video virtual tour of Jericho Terrace.