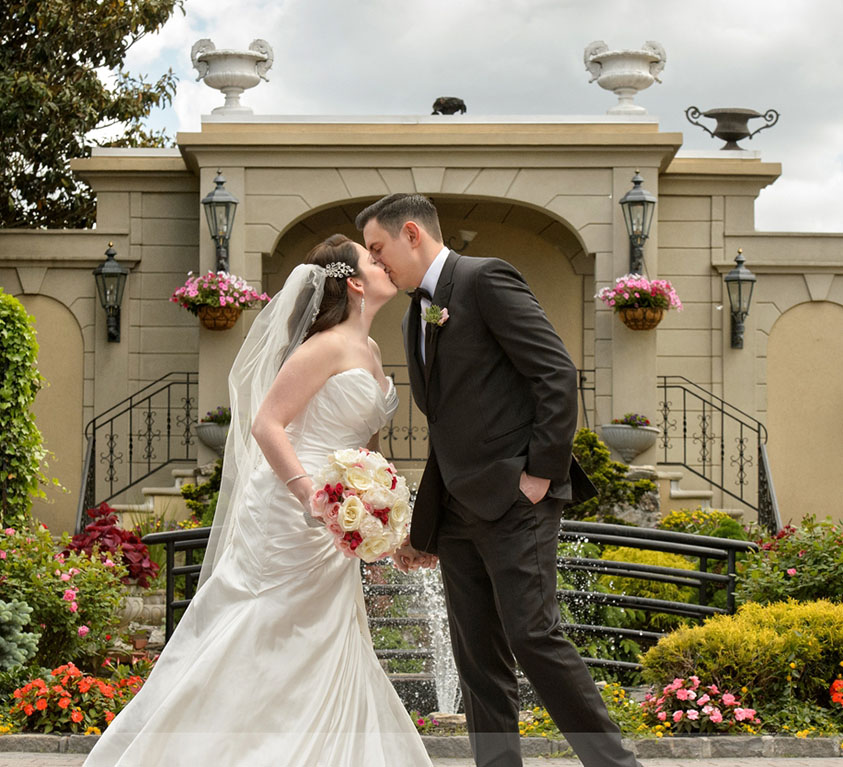 Jericho Terrace Offers Personal, Professional Event Planning Services

At Jericho Terrace, we want to ensure that your affair surpasses all of your expectations. You will be making countless decisions regarding the style of your affair. Planning means everything and your time is valuable. We will provide you with your own personal event coordinator that will help you create the event you've always dreamed of.
Our Event Coordinator is available to you at no additional cost. You will be provided with endless creative ideas and professional recommendations that always keep your budget and taste in mind to create the affair you'll remember forever.
You can be rest assured that all of our preferred vendors have been carefully screened and qualified to meet Jericho Terrace's high standards.
Gallery
Sleek, Stylish, Unforgetable.
Jericho Terrace embodies perfection. Our elegant catering hall nestled in the heart of Long Island is accented with romantic bridal gardens, glorious patios and spectacular atriums. Find out why your neighbors have been choosing our renowned reception hall as their ideal choice for weddings and special events.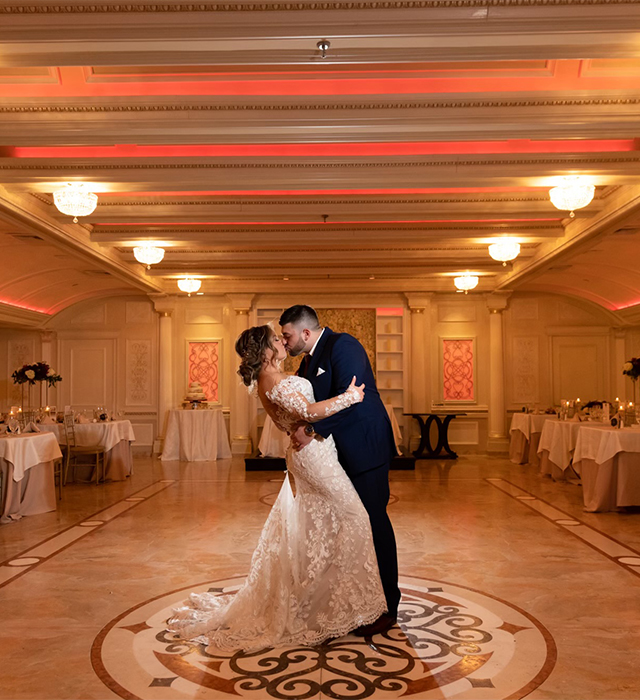 Amenities
Kinetic Lighting
Our ballrooms come complete with a selection of different lighting effects to help create the appropriate ambiance in your event. At times the lighting will be set to one color to accent your theme and our decor and at other times you may want an elaborate light show to enhance that party atmosphere and it is all included at no additional charge.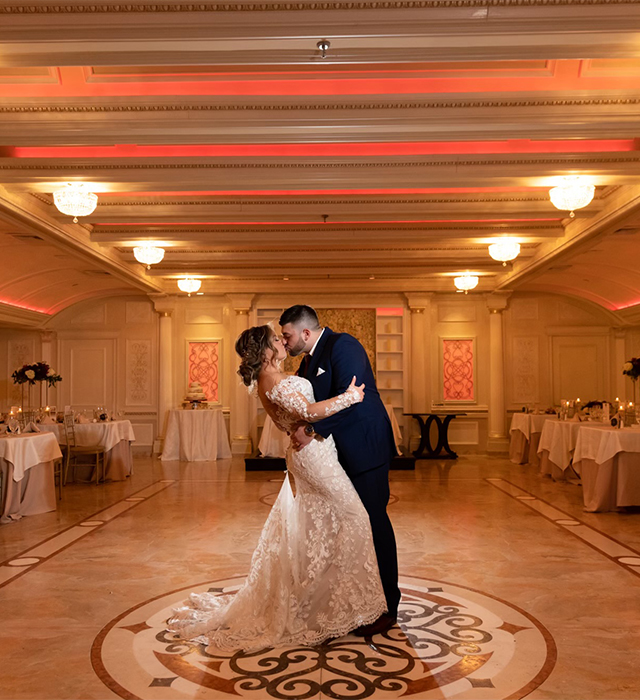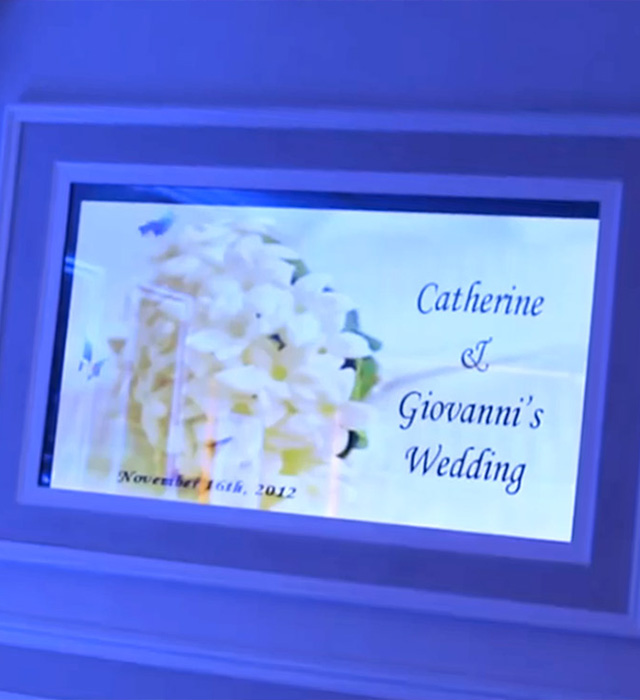 Amenities
Personalized Video Screens
Our rooms come equipped with the ability to play photo montages or video presentations and can be used by you at no charge, simply bring us a Flash Drive.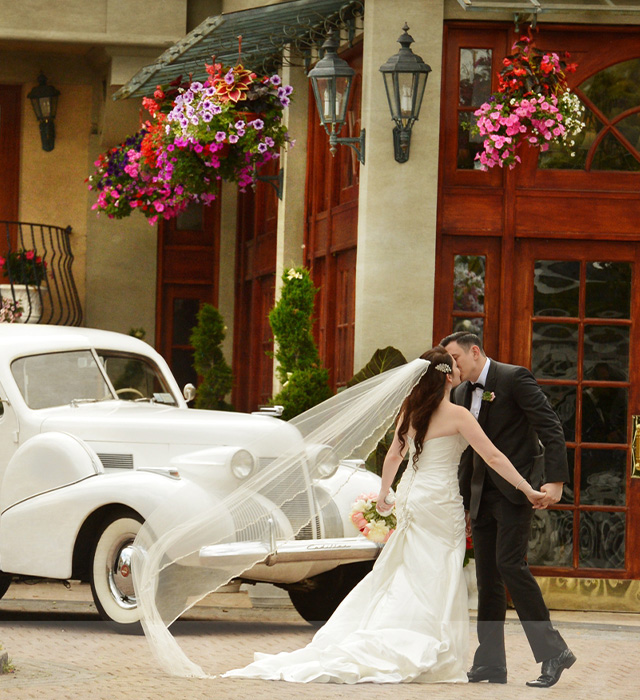 Amenities
Valet Parking
Your guests will be greeted by a uniformed attendant opening their car doors and welcoming them to your gala event with a smile and service.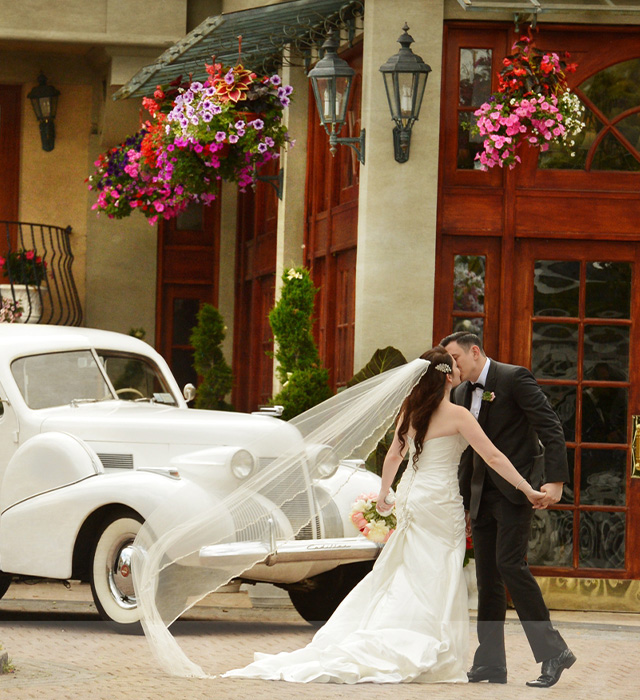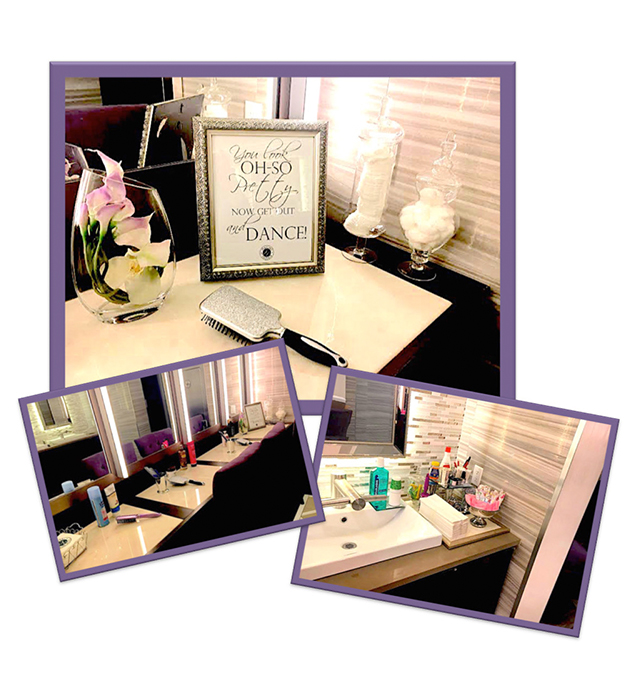 Amenities
Restroom Attendants
Our well-stocked restrooms welcome your guests with all the comforts of home, including perfumes and colognes, mints and other amenities.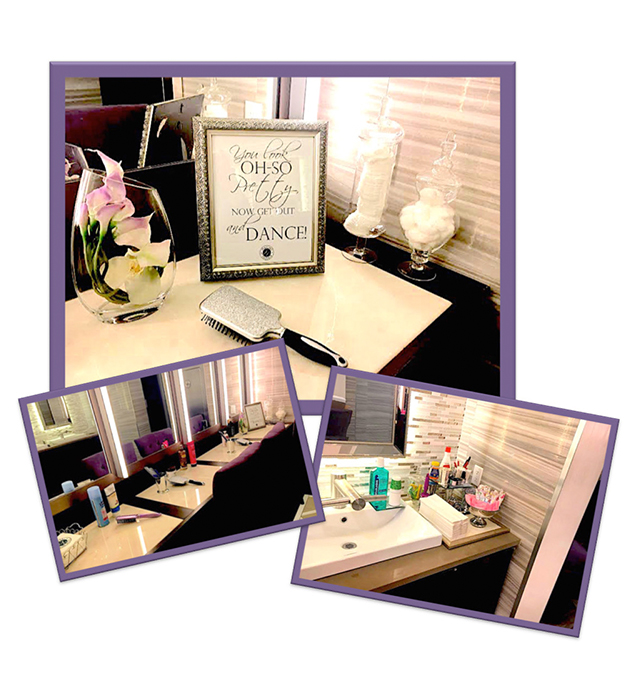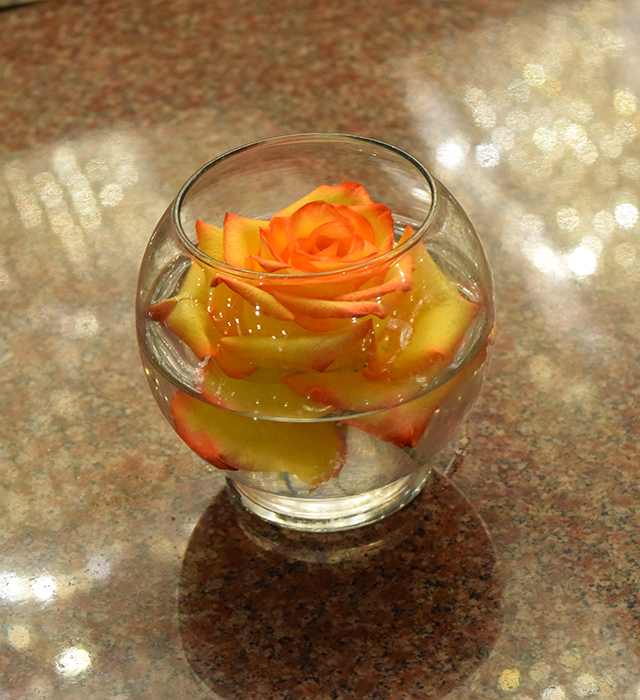 Amenities
Cocktail Hour Centerpieces
We provide a floating rose on every cocktail table to accent your cocktail tables for an extra touch of elegance.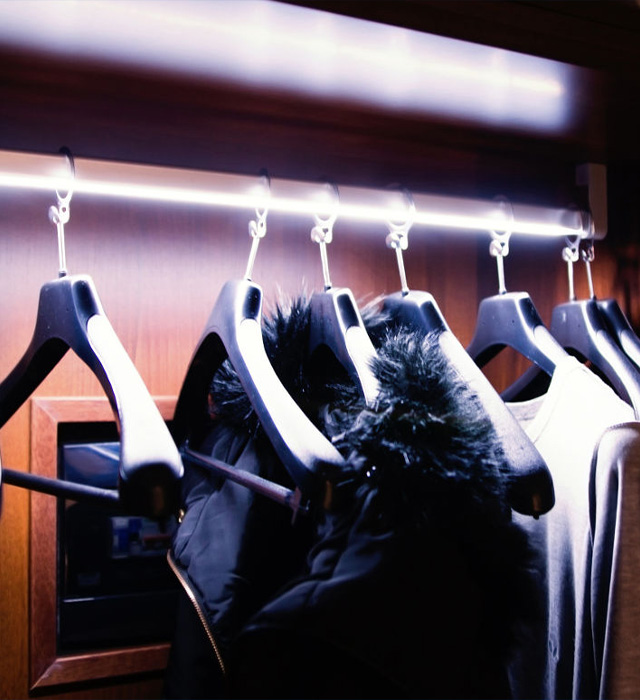 Amenities
Complimentary Coat Check
Staggered start times allow your guests to check their coats in a leisurely fashion and of course at no additional charge.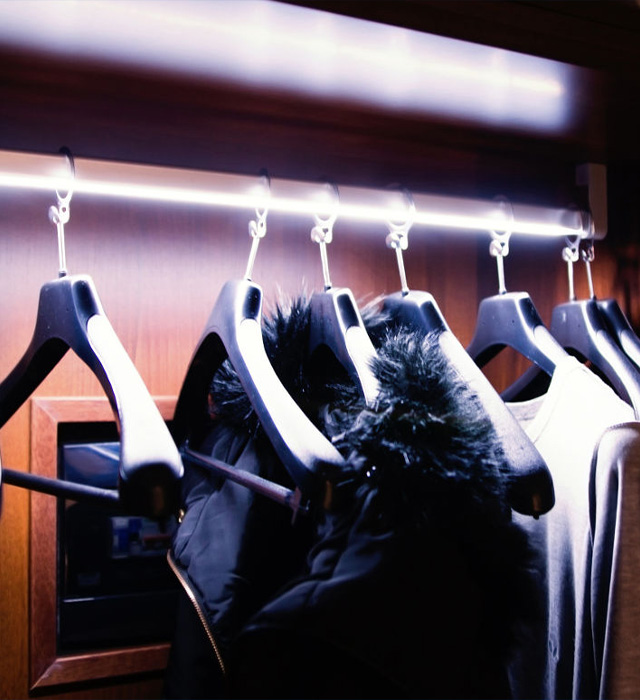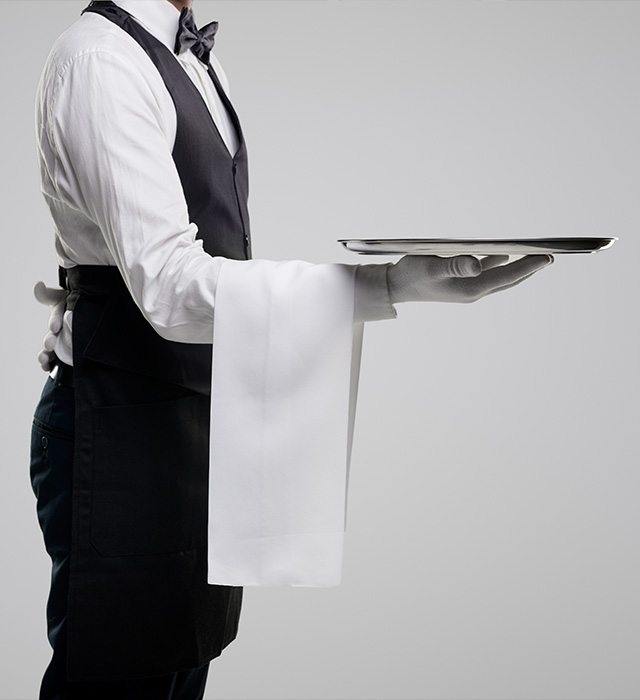 Amenities
Professional, White-Gloved Attendants
Our uniformed greeters welcome and direct your guests with a smile.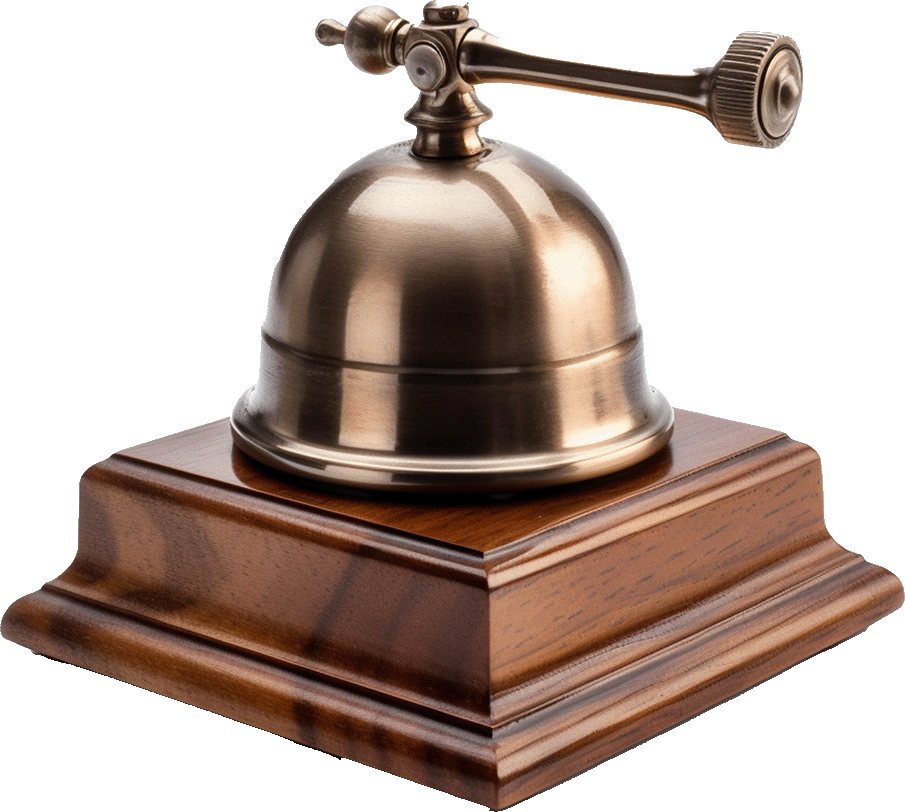 Planning Services
Event Services
You will be provided with endless creative ideas and professional recommendations that always keep your budget and taste in mind to create the affair you'll remember forever.
From invitations, to transportation, to floral arrangements and everything in-between, trust the selection of Jericho Terrace's established vendors.
"Thank you so much for everything. You helped make our wedding day beautiful. Everything was perfect and everyone was wonderful to work with."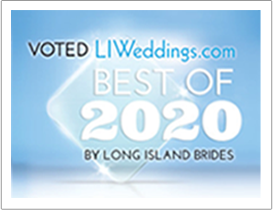 Historic, Timeless, and Award Winning...
Amaze your guests with our award-winning cuisine, highly attentive staff, and majestic gardens. Conveniently located on Route 25 in Mineola, Jericho Terrace is accessible from all towns on Long Island, and is situated a mere 5-20 miles outside of Queens, Brooklyn, Bronx and New York City. We would love to meet you and learn more about your event.
Visit Us For a Tour
– Schedule Your Appointment Today!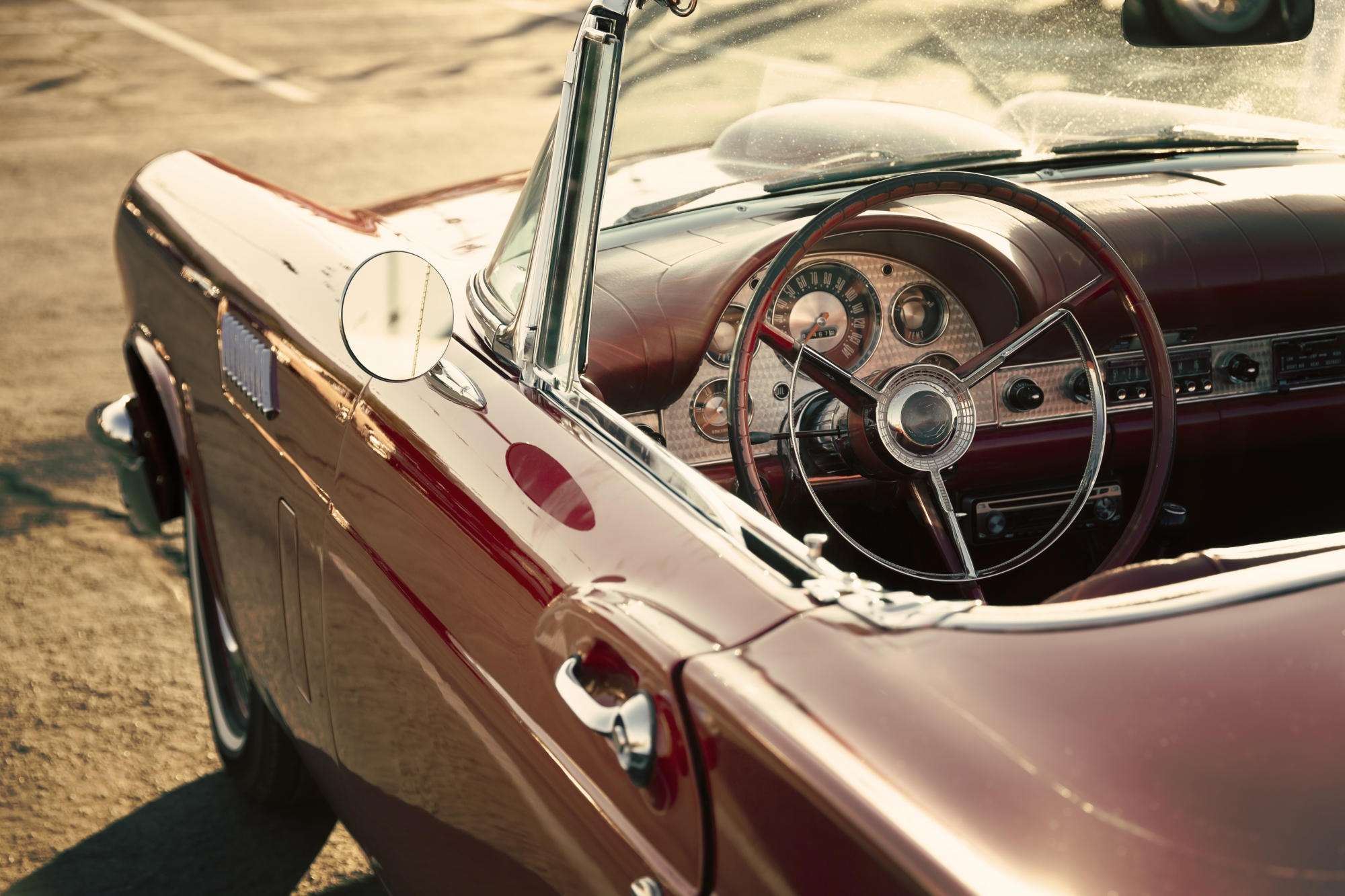 All About Transportation To Your Wedding Destination
Build Your Event
Picture your perfect day, then answer some of our questions and we will provide you with a video virtual tour of Jericho Terrace.