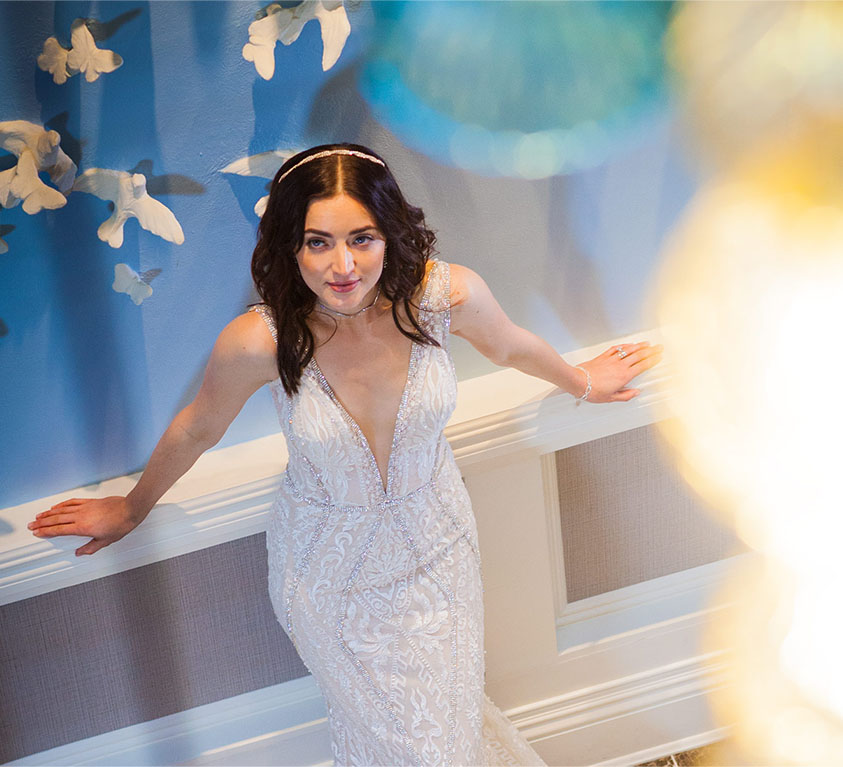 Hear What People Have to Say About Jericho Terrace
Our elegant setting, impeccable service, and attention to detail have earned us the highest praise from our clients. We are proud to share the following testimonials from our happy couples and guests. These words speak to the passion and dedication of our team, and the special experience we create for each and every event.
We hope you will take a moment to read these testimonials and learn more about why Jericho Terrace is the perfect place to celebrate your special day.
Gallery
Sleek, Stylish, Unforgetable.
Jericho Terrace embodies perfection. Our elegant catering hall nestled in the heart of Long Island is accented with romantic bridal gardens, glorious patios and spectacular atriums. Find out why your neighbors have been choosing our renowned reception hall as their ideal choice for weddings and special events.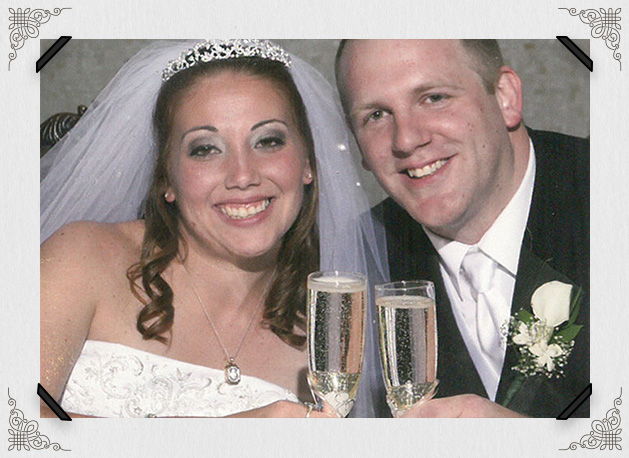 Wow! Where do we begin? We can't begin to thank you enough for everything you have done for us since the day we booked at Jericho. You made us feel welcome from day one and made us feel like family rather than your clients. You made out wedding day so amazing and for that we will be forever grateful to you! Your beautiful nore along with your ornament helped to make our wedding night so special! Everytime we talk about our wedding venue, I always recommend that everyone speak to you! I have nothing but wonderful things to say about you and all of your wonderful staff at Jericho because you made us feel more like family than anything else. Everything the night of our wedding was perfect and we know that you had a big hand in ensuring that our night went smooth! We love you Anthony!
Love Always,
Janine & Mike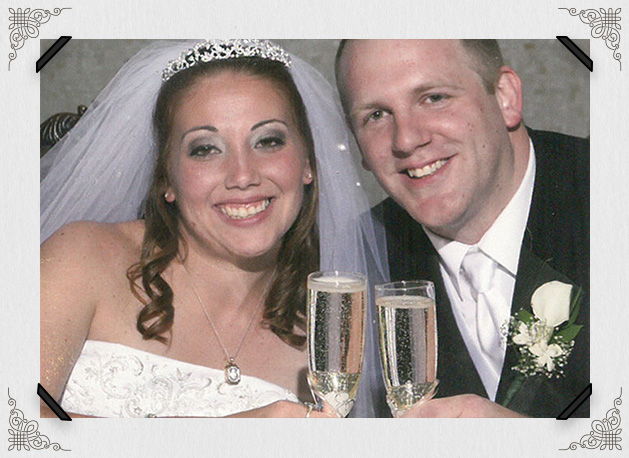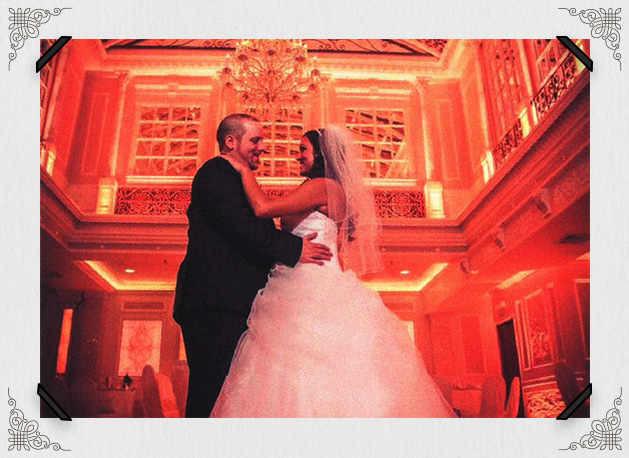 Dear Jericho Terrace
& Staff,
Where do we begin?! Our wedding was phenomenal! Thank you so much for setting the stage for such a magical wedding. It was better than we ever dreamed! The staff was so friendly and helpful and everything was beyond perfect. We had a blast! Thank you so much for the best night of our lives! You couldn't imagine how thankful we truly are. Our bridal attendants were beyond helpful and Chet was a perfect Maitre 'D. The whole night was like a fairy tale. Thank you all so much from the bottom of our hearts!
Lots of love,
Michael & Gina Marie Ambrogio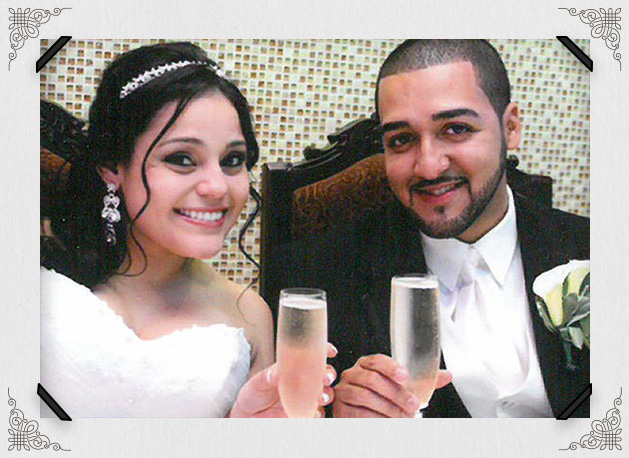 Thank you for your great service and availability during our whole process. Your venue was beautiful and your staff is awesome! Our guests had an amazing time. Thank you for making our day as great as we anticipated!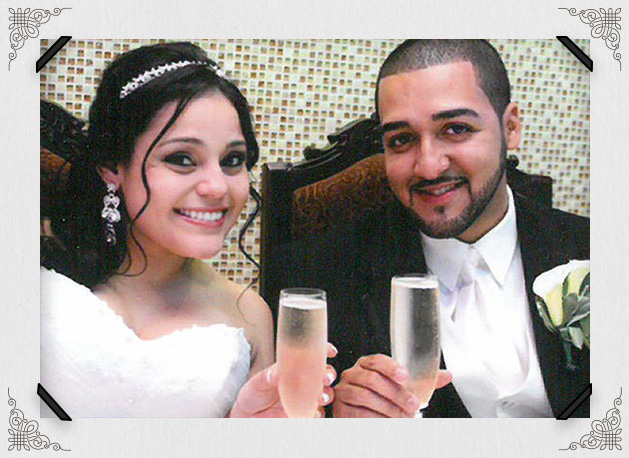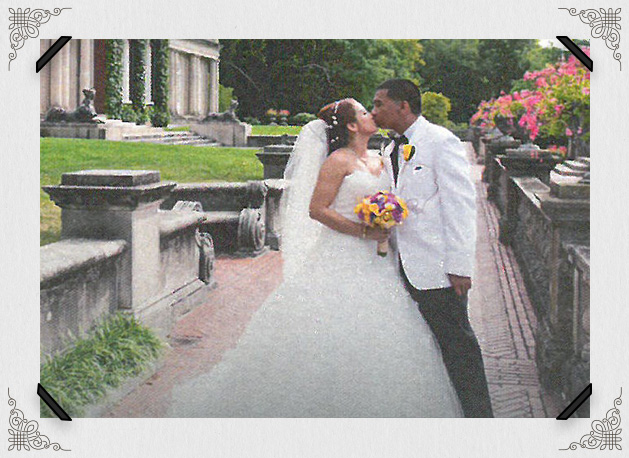 Thank you so much for helping us with setting up our wedding at Jericho Terrace! We had the wedding only dreams are made of. Our memories of all the great food and dancing like we've never done before will be cherished in our hearts forever. We hope you enjoyed our crazy first dance with the Gangnem Style. The pictures are priceless and gorgeous and Jericho Terrace was the perfect setting for the big day.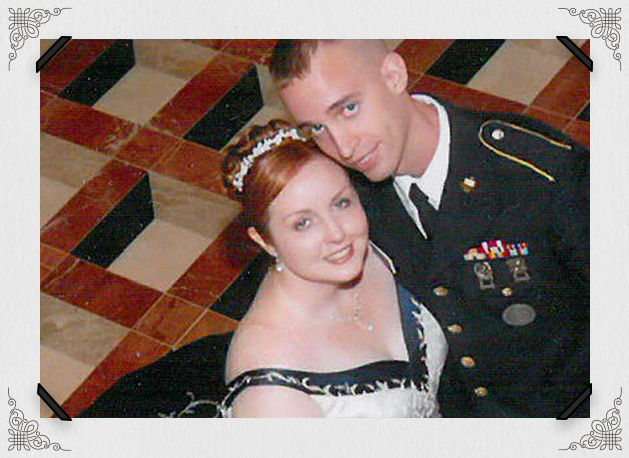 What can I say, planning a wedding is incredibly stressful. Even more so when your fiance is in Iraq! Your friendliness and calmness was amazing in keeping me grounded and helped us succeed on creating a day more perfect than we imagined. Our planning and wedding day went on worry-free knowing you were there to help. We thank you so much!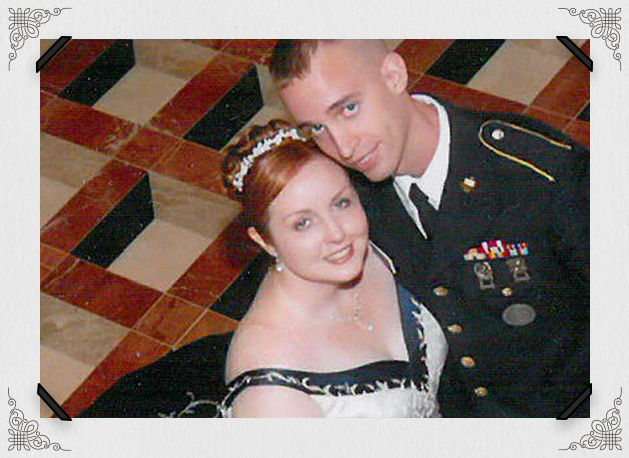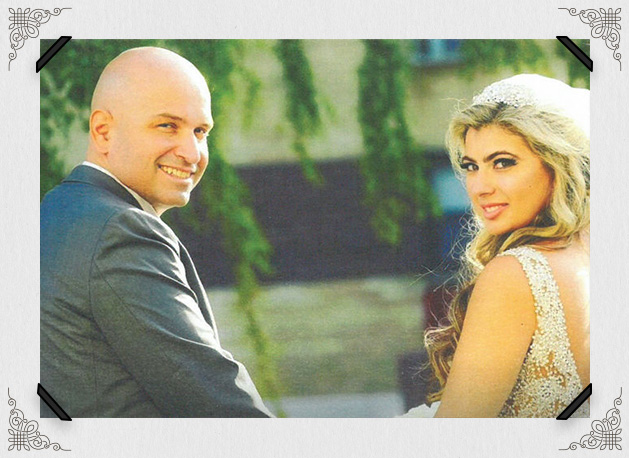 Thank you for all your help and guidance leading up to our special day. We truly appreciate it.
Always,
Mr. & Mrs. Spiro Dogaris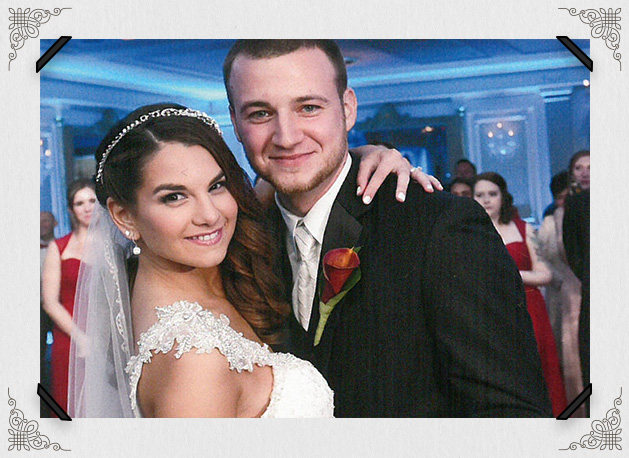 Rob, Toni Ann, Francisco, Rosa & Silvia,
From start to finish every single person we've dealt with has been so nice, so professional, and so understanding. We can't thank you enough for helping us make this day one of the most happiest days of our lives. It has been a true pleasure to work with all of you. We are so grateful for all the work you've all put in to make this day amazing for us. We couldn't have asked for more. Thank you from the bottom of out hearts.
Thank You,
Christine & Mitch Kennedy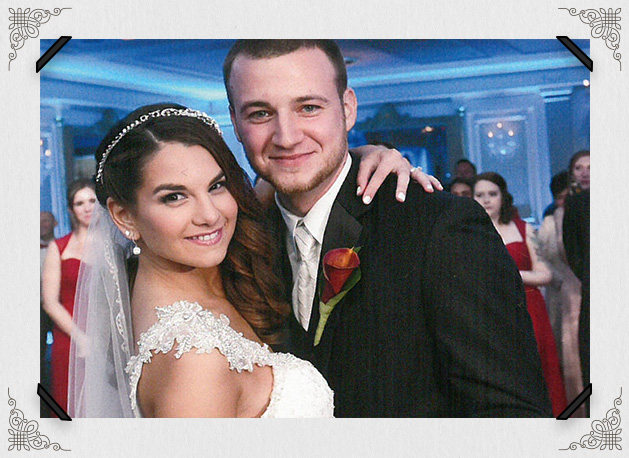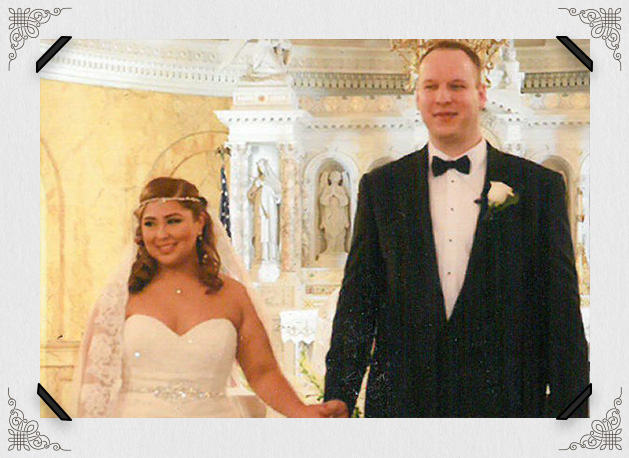 Thank you so much for everything. The night turned out amazing and even more beautiful than I imagined. You were with us from beginning to end and made sure everything was perfect! You made our dreams come alive.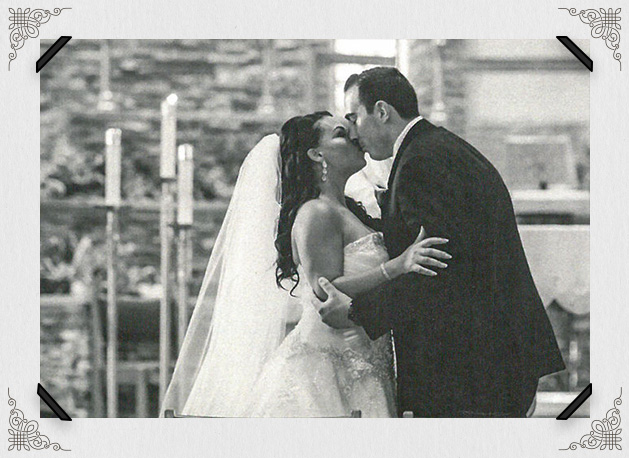 Words cannot describe how truly grateful we are for everything you and your team did to make our wedding day so spectacular. It truly was the best day of our lives, and we have you and everyone at Jericho Terrace to thank!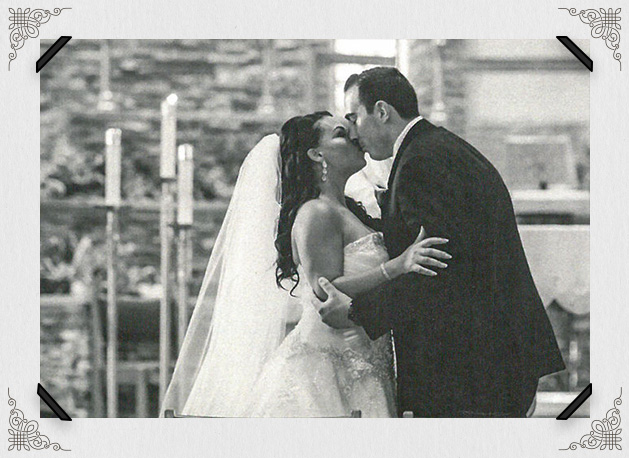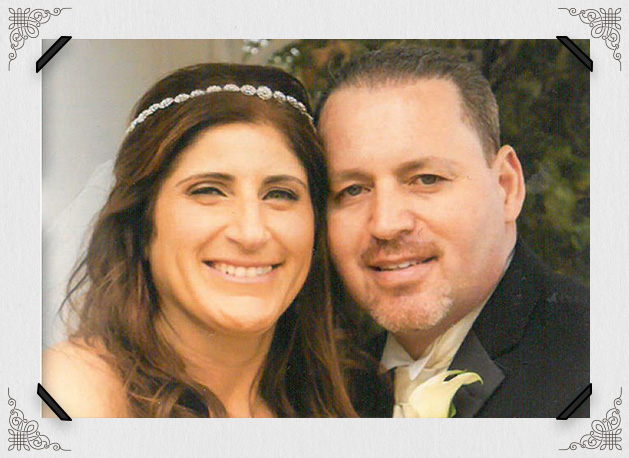 Thank you so much for our beautiful wedding and for your great service and dedication. You made the stressful planning and chaos of the wedding details a much easier process. The day was amazing and Jericho Terrace really made some wonderful memories for us and our guests. We really enjoyed working with you.
All the best,
Gina & Michael Scuderi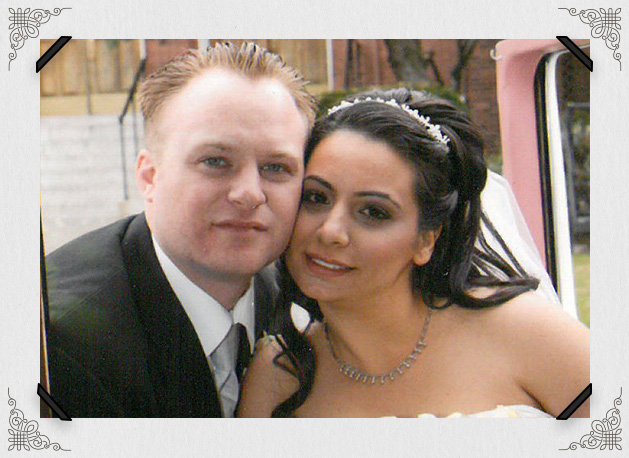 I don't know where to begin, I can start off by saying you helped make our day everything we ever imagined it'd be and more. You went above and beyond for us and for that we will be forever grateful. You & your staff made us feel so completely comfortable and that made all the planning so much easier and enjoyable for us. Also people are still raving about how amazing our cocktail hour was, many said they never experienced one so elaborate before. On that note we would like to thank you from the bottom of our hearts for everything.
Sincerely,
Toni Ann & Joey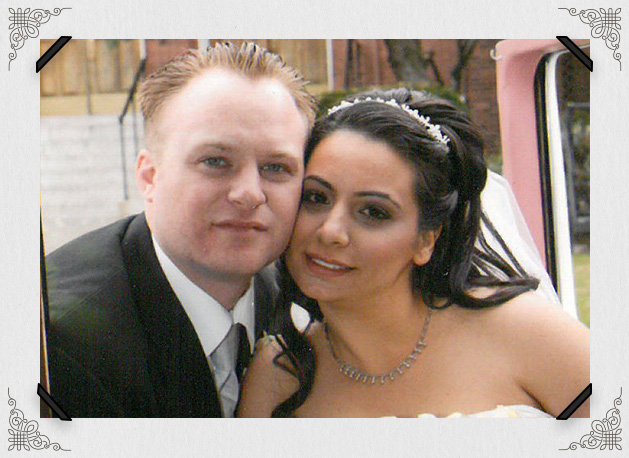 Weddings
Our Ideallic Setting Provides The Perfect Backdrop For Your Wedding
Special Events
The Perfect Atmosphere For Your Next Event
Corporate Events
Host Your Next Corporate Celebration in Style
Planning Services
Our Experienced Coordinators Can Help You Create the Perfect Event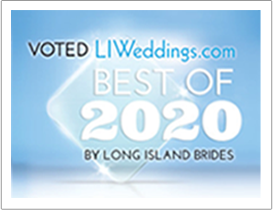 Historic, Timeless, and Award Winning...
Amaze your guests with our award-winning cuisine, highly attentive staff, and majestic gardens. Conveniently located on Route 25 in Mineola, Jericho Terrace is accessible from all towns on Long Island, and is situated a mere 5-20 miles outside of Queens, Brooklyn, Bronx and New York City. We would love to meet you and learn more about your event.
Visit Us For a Tour
– Schedule Your Appointment Today!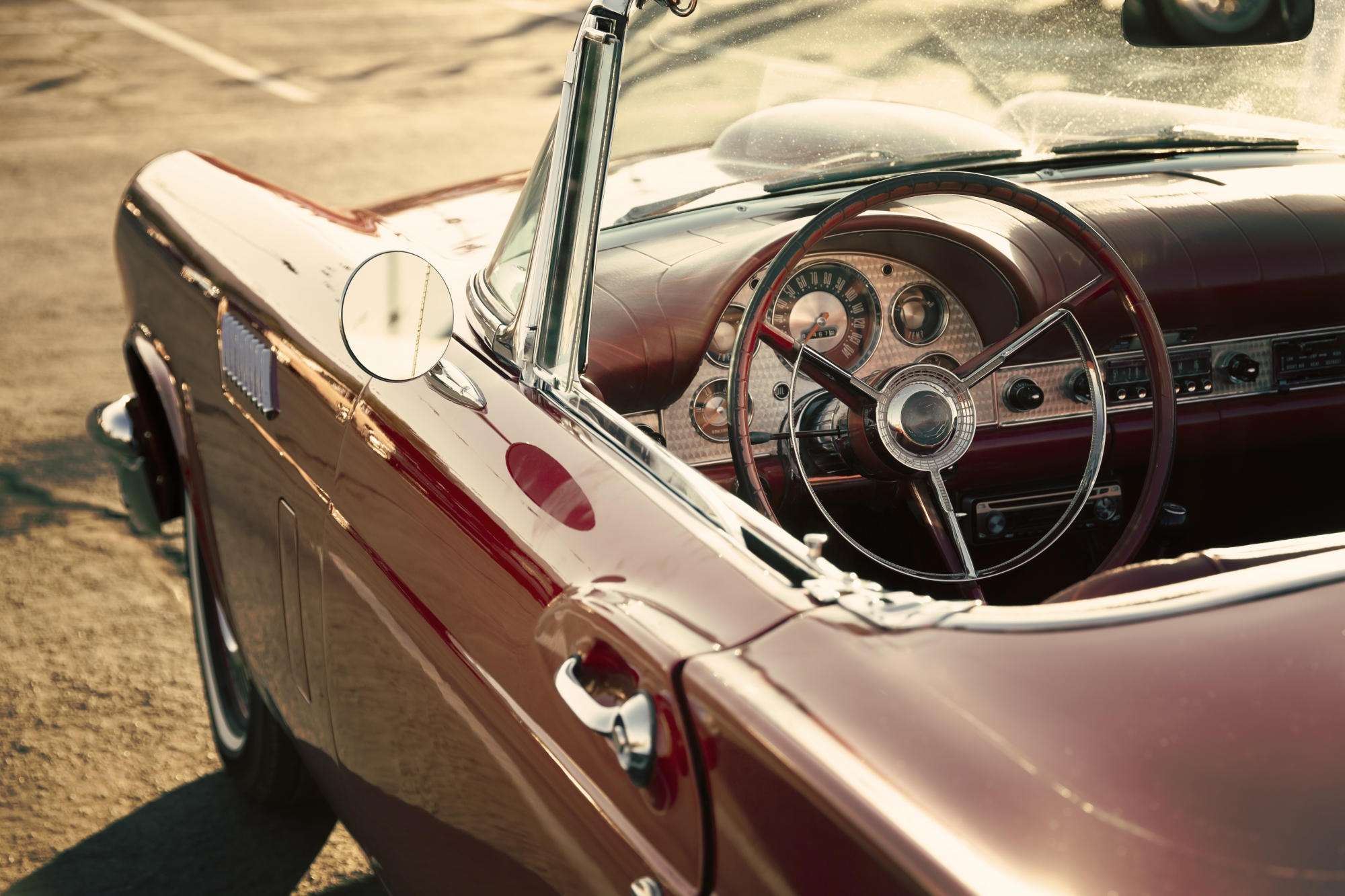 All About Transportation To Your Wedding Destination
Build Your Event
Picture your perfect day, then answer some of our questions and we will provide you with a video virtual tour of Jericho Terrace.