Personalize Your Wedding By Putting Your Interests First
A wedding is a great vehicle for telling your story, playing up your passions, and letting you and your fiancé's personalities thrive. Try and think about what you like to do as a couple, and find a way to incorporate that on your wedding day. For example, it may be exploring nature. In that case, you may want to use earthy tones throughout your color palette when choosing your centerpieces, invitations, or even your bridesmaids dresses. If you like a more tropical feel, you may want to add palm trees on your invitations, or add mini umbrellas in your guests' cocktails, the list goes on and on. Bringing your childhood, date nights, or even your favorite activities to the day of your wedding adds authenticity and truly makes a unique wedding that shines!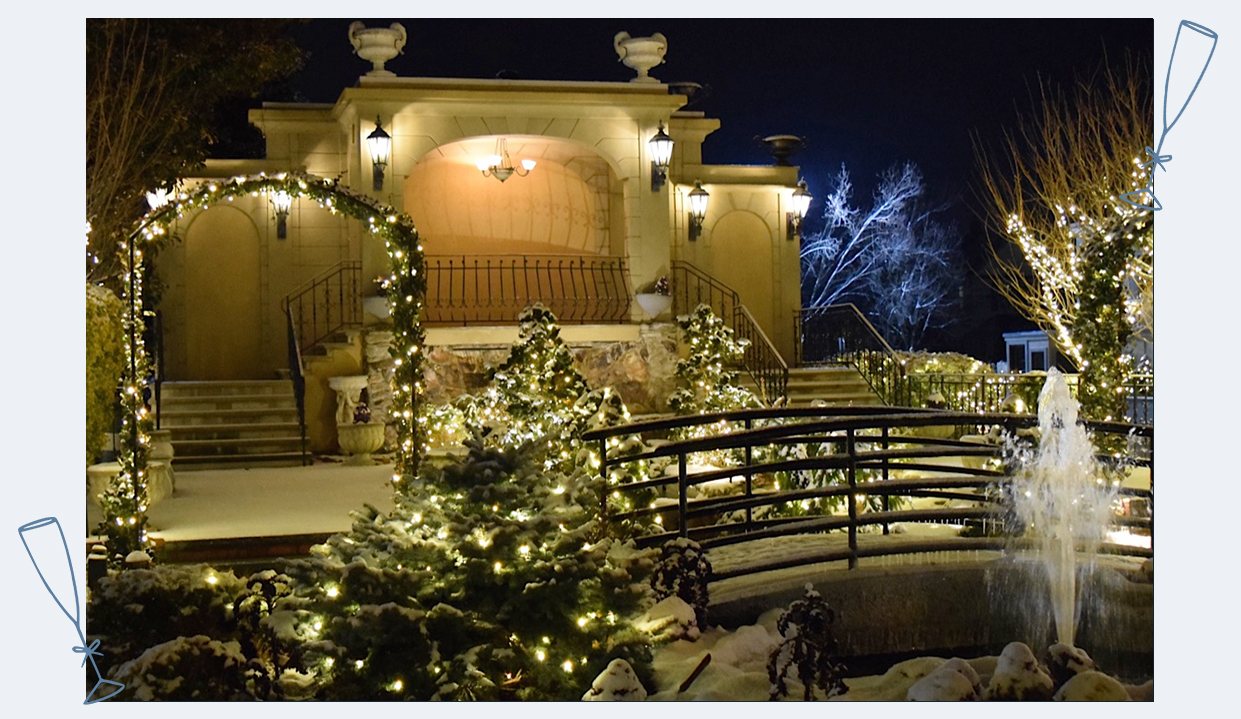 Pull Physical Details From The Season That You Are Getting Married In
Celebrating the season makes your theme cohesive with your surroundings. For example, if you are getting married in the winter months, you may want to feature a cozier feel by incorporating hot apple cider at the bar, or smores party favors. This will also help enhance the idea of producing a wedding vibe that is customized specifically for your look and feel.
Pick Your Palette / Color Scheme According To Your Reception Space
Add colors that help enhance the visual contrast within the elaborate details of the room and the colors you are adding to create the right mood. Overall, try to go with two/ three hues, and not just one main color. Pair it with a secondary accent color. This is because the palette that you pick will unify every element of your wedding day from the flowers to the cake design. For example, if you'd like to go with the boho theme you may want to incorporate a wooden structure/ ring with greenery for décor/ backdrop, blush and gold toned Pampas and dried florals on your cake and tables, and even aromatic sticks attached to seating cards.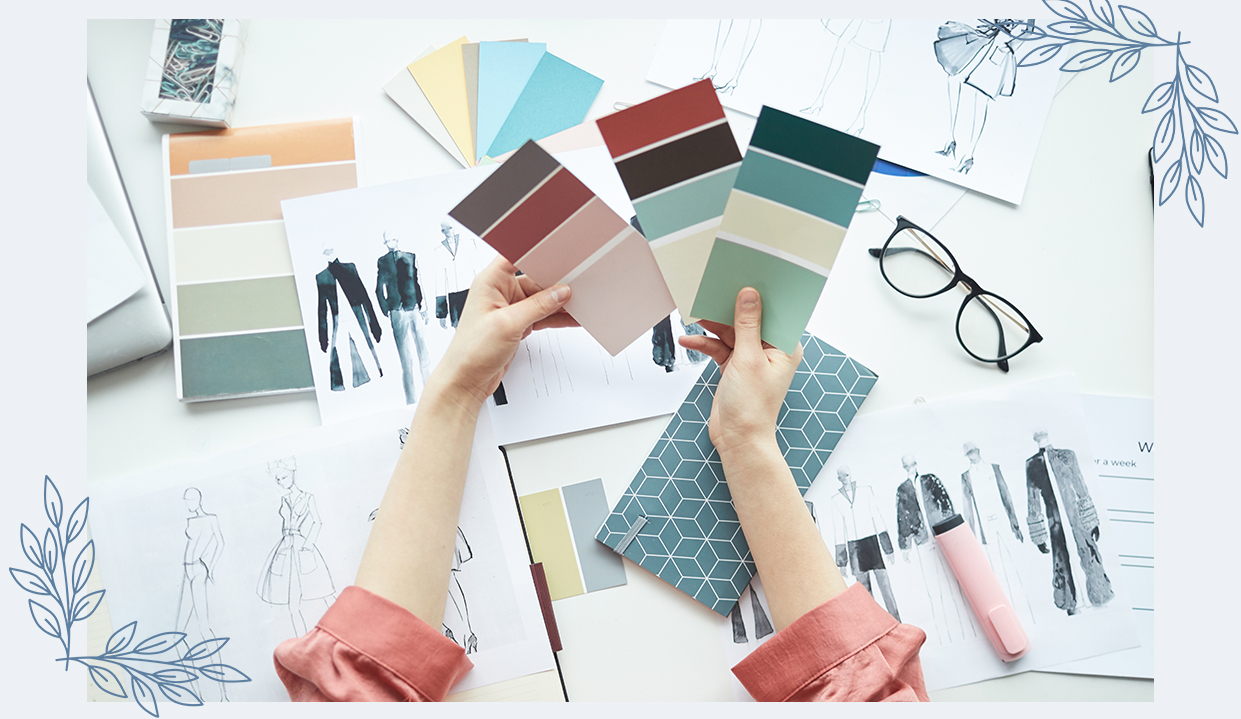 Extra Advice:
Your favorite color may not be the color that you would like to portray on your wedding day. To help you personalize your color story, take a look back at colors that pop to you. What colors do you reach for. Take a look at photos that have captured plenty of colors in them. What are your favorite photos of you both as a couple. Does the background in the photo reflect an eye-catching color scheme.