There are several types of gifts that are given at a wedding, including the gifts the bride and groom give to their bridal party. From choosing options that will fit within your budget and theme, to suggesting unique or personalized ideas, you must ultimately make your decision based on what is most fitting for your own memorable day. The following suggestions are ideas that may spark your own ideas, while allowing you to become more aware of your endless options.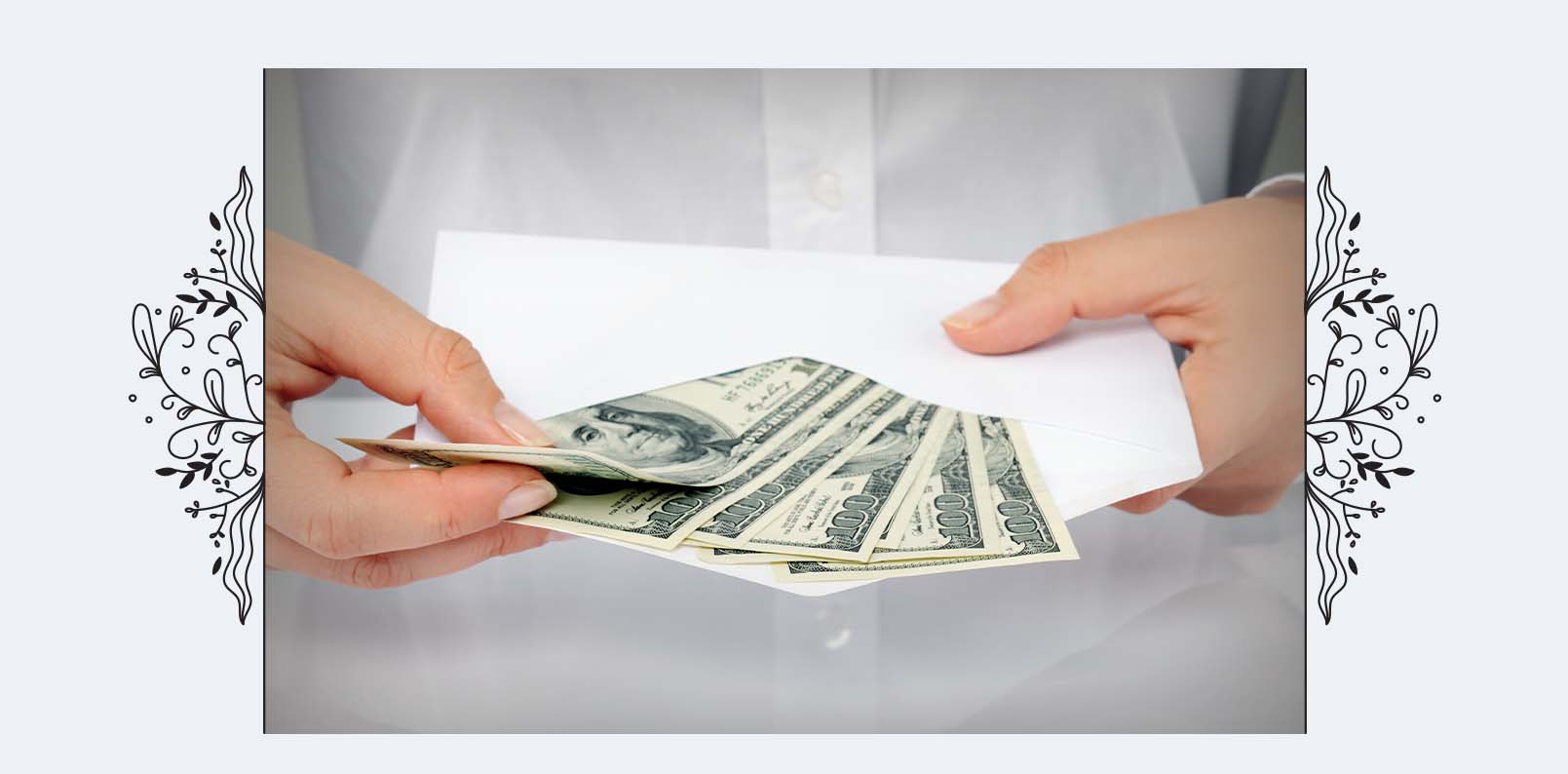 A Monetary Gift List
If you and your partner are interested in money as a wedding gift, this should also be declared in the invitation. Although this sounds simple, there are certain ways to go about this, as some people believe that it is rude to simply come out and ask for cash. If the money you would like to receive would go to the couple's honeymoon, this should also be stated in the invitation.
Here are some phrases to use when having guests bring an alternative method of gift giving…
"We are asking that guests do not bring gifts, as your presence is present enough. However, should you wish to contribute to our upcoming honeymoon, it will be received."
"Having you at our wedding is the best gift we can think of, but if you wish to bring something, a honeymoon contribution will be greatly appreciated."
"As you all know, we have everything we need for our home already. If you are planning on bringing a gift, please consider contributing money towards the purchase of our new ________."
"Instead of accepting gifts for our wedding, we are asking any guest who is planning on bringing a present to make a donation towards our favorite charity, _________."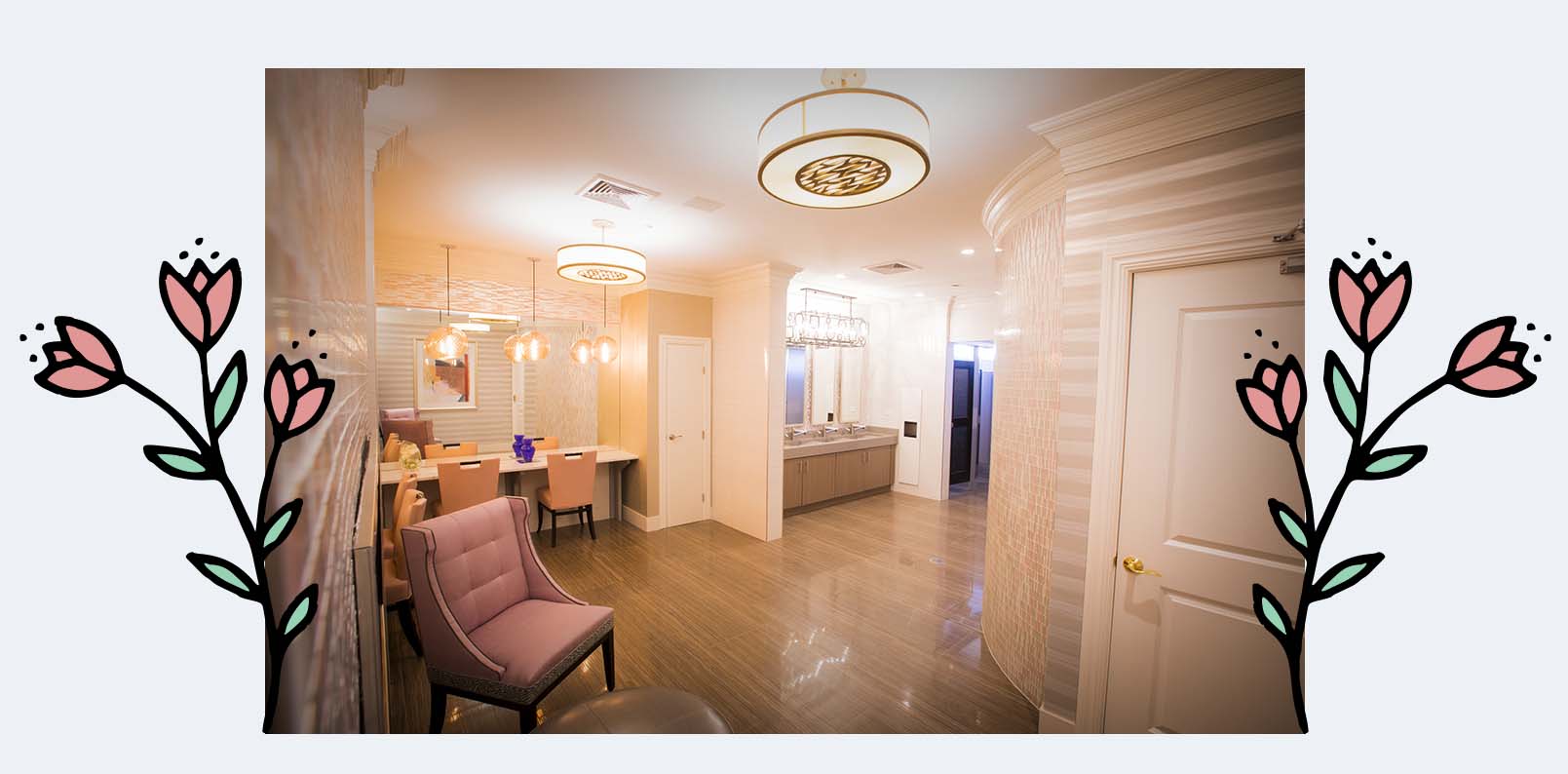 The Storing of Gifts
Ideally, gifts throughout the night will not leave the room until the end of the function. However, gifts should be placed into the bridal suite where all guests do not have access to, once the gift table/ card box overflows. Envelopes in specific, should be stored into a locker that is provided in all of Jericho Terrace's bridal suites.
Overall, the world of wedding favors can be overwhelming for a bride and groom simply due to their great value, both monetarily and sentimentally. This is why you must be aware of all gifts and favors present on your actual wedding day. For example, you should have a designated family member stay responsible for the gift table and card box. The reason being is because the newly wedded couple will be too busy at the reception to take care of these gifts on their own.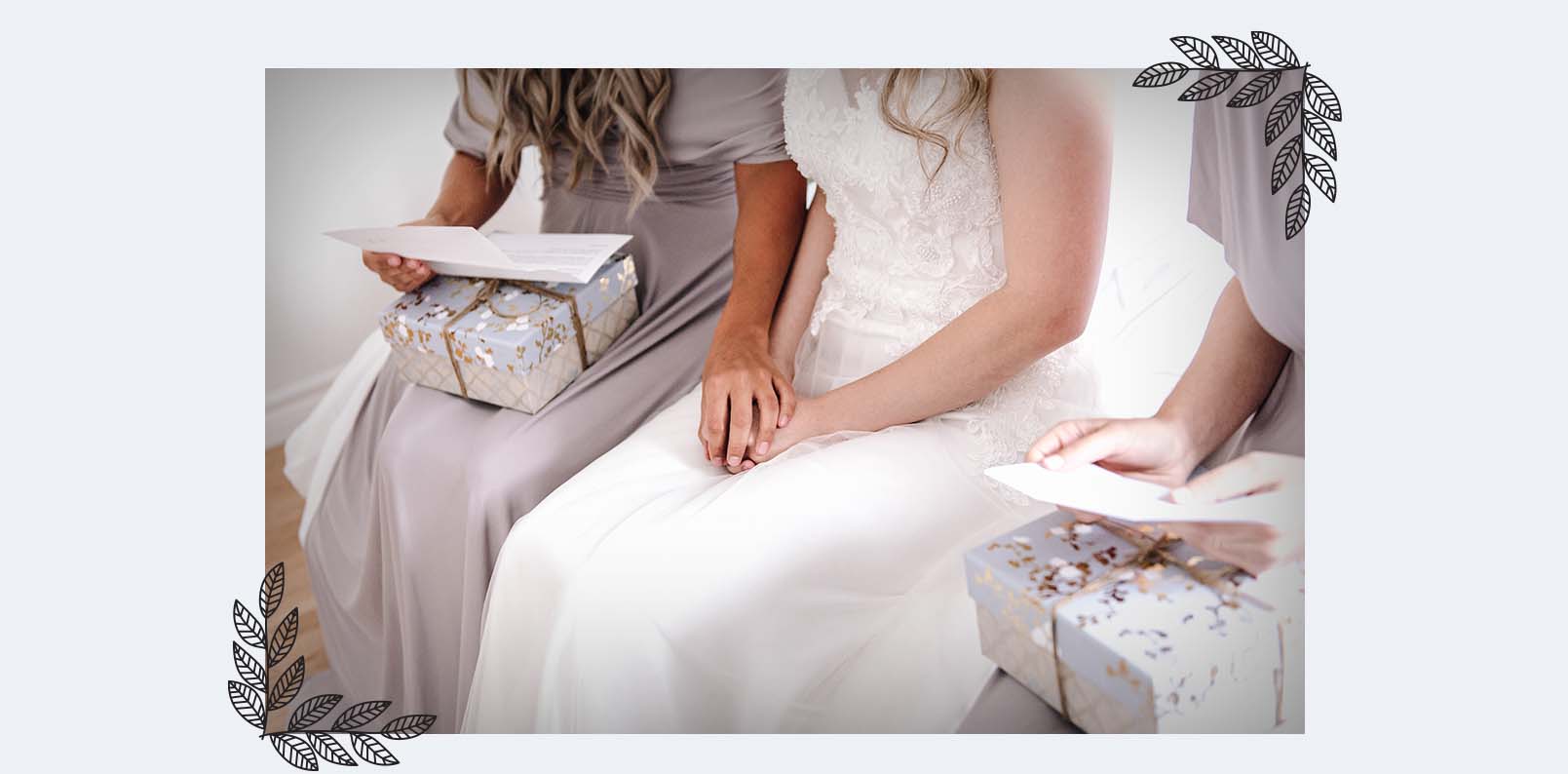 Gifts for the Bridal Party
There is no specific timeline for shopping for bridesmaids/groomsmens gifts, but it is better to buy them sooner rather than later. Although in general, experts suggest that this should be done one to two months before the wedding date.
When it comes to the cost of the gift, you want to think about two things… what is your budget, as well as what are the expenses that these bridesmaids/grooms men spending to be in your wedding. In most cases, the first question is easy to answer, as you will have a good idea as to what the budget is for the wedding. However, it is also important for the bride to consider what the bridesmaids/groomsmen are financially contributing to the wedding.
For example, the average cost of a bridesmaid's dress is about $150, and when adding the cost of shoes, accessories, the bachelorette party, gifts and more, it is well over $400 in most cases. When you think of it this way, the $25 pair of champagne flutes the bride has her eye on may seem a bit ungracious. If the bridesmaids have spent roughly $400 for their role in the wedding, the bride should focus on spending $100-$150 for a gift. However, the maid-of-honor traditionally receives a gift that is a bit more lavish, as she plays a bigger role in the planning of the wedding. The bride will also have to purchase gifts for flower girls, if she has them, though these gifts can be a lesser cost. The men portion of this gift providing is easier, simply due to the average cost for ushers gifts which ranges from $30 to $40, but the men also do not make as much of a financial investment into the wedding.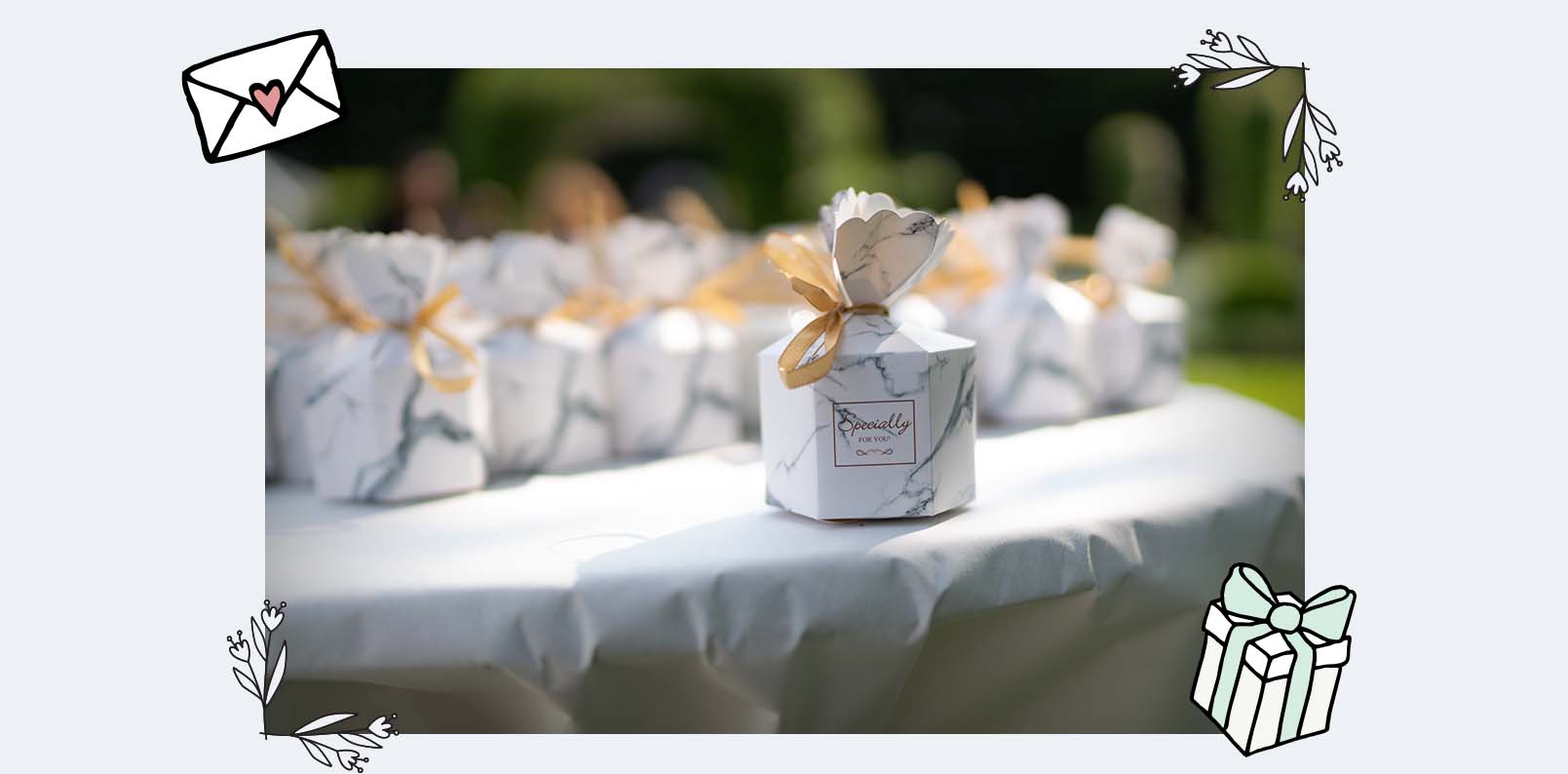 When to Give the Bridal Party Gifts
There are a few times that the couple should traditionally give the bridal party their gifts. If there is a rehearsal dinner, the couple may choose to give the gifts at that point, or if they do not, they might give the gift while everyone is getting ready. Some couples may decide to give these gifts at the reception following the wedding.