How much time do we need to take pictures after the ceremony and before our reception?

A good rule of thumb is you will need about a half hour after the ceremony for the receiving line and then about one hour for your pictures. There are exceptions to this rule, such as travel time from your ceremony site to your hall and size of your wedding party. Speak to your photographer for more details.
You can be rest assured that through our Elegant Affair Program all of our preferred vendors have been carefully screened and qualified to meet Jericho Terrace's high standards.
Visit Us For a Tour
– Schedule Your Appointment Today!
How far in advance do I need to block rooms for out of town guests?

It is a good idea to block rooms for out of town guests 6-9 months prior to the date of your affair. Many hotels will offer a discounted rate for blocked rooms. Speak to our event coordinator for specific hotels in the area that will offer this discount.
Visit Us For a Tour
– Schedule Your Appointment Today!
What should I look for when I choose my photographer?
When looking for your photographer there are several things to consider. One of the most important is how well your photographer knows the hall you are having your reception in. Ask how often they have been there in the last six months. How long have they been in business? A great place to start is to check out the house recommended photographer you can rest assured that they know the hall and the staff.
Visit Us For a Tour
– Schedule Your Appointment Today!
What is the average cost for floral centerpieces?
The average cost for floral centerpieces varies greatly, however you can use as a rule of thumb a low centerpiece generally is about $75 per table and a high pedestal piece starts at about $90 and goes up from there.
Visit Us For a Tour
– Schedule Your Appointment Today!
I want to have a band for our entertainment, how do I find a great band?

The best method to find a reputable band is to ask friends who have used a band for their affair and to ask your Banquet manager or event coordinator for their suggestions. It is always best to attend a showcase to hear the band live.
Visit Us For a Tour
– Schedule Your Appointment Today!
I really want to attend my cocktail hour, is this acceptable?
Yes! It is completely acceptable for the bride and groom to attend their cocktail hour, in fact, it is becoming the norm. This is often the most informal part of your wedding day. Be sure to greet as many of your guests as possible while in your cocktail hour and make an early exit to freshen up for your grand entrance.
Visit Us For a Tour
– Schedule Your Appointment Today!
I have been thinking about hiring a coordinator to help me plan my affair. Is this necessary?
Although having a coordinator to help you plan your affair can help you save money, as well as time, they often times can be expensive. Jericho Terrace provides you with an Event Coordinator that will assist you with all your planning and it is completely complimentary. She will help you create a timeline and set a budget for you. She will also give you some ideas to personalize your affair and is available for phone consultations throughout your planning.
Visit Us For a Tour
– Schedule Your Appointment Today!
Weddings
Our Ideallic Setting Provides The Perfect Backdrop For Your Wedding
Special Events
The Perfect Atmosphere For Your Next Event
Corporate Events
Host Your Next Corporate Celebration in Style
Planning Services
Our Experienced Coordinators Can Help You Create the Perfect Event
Gallery
Sleek, Stylish, Unforgetable.
Jericho Terrace embodies perfection. Our elegant catering hall nestled in the heart of Long Island is accented with romantic bridal gardens, glorious patios and spectacular atriums. Find out why your neighbors have been choosing our renowned reception hall as their ideal choice for weddings and special events.
Build Your Event
Picture your perfect day, then answer some of our questions and we will provide you with a video virtual tour of Jericho Terrace.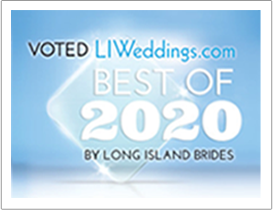 Historic, Timeless, and Award Winning...
Amaze your guests with our award-winning cuisine, highly attentive staff, and majestic gardens. Conveniently located on Route 25 in Mineola, Jericho Terrace is accessible from all towns on Long Island, and is situated a mere 5-20 miles outside of Queens, Brooklyn, Bronx and New York City. We would love to meet you and learn more about your event.
Visit Us For a Tour
– Schedule Your Appointment Today!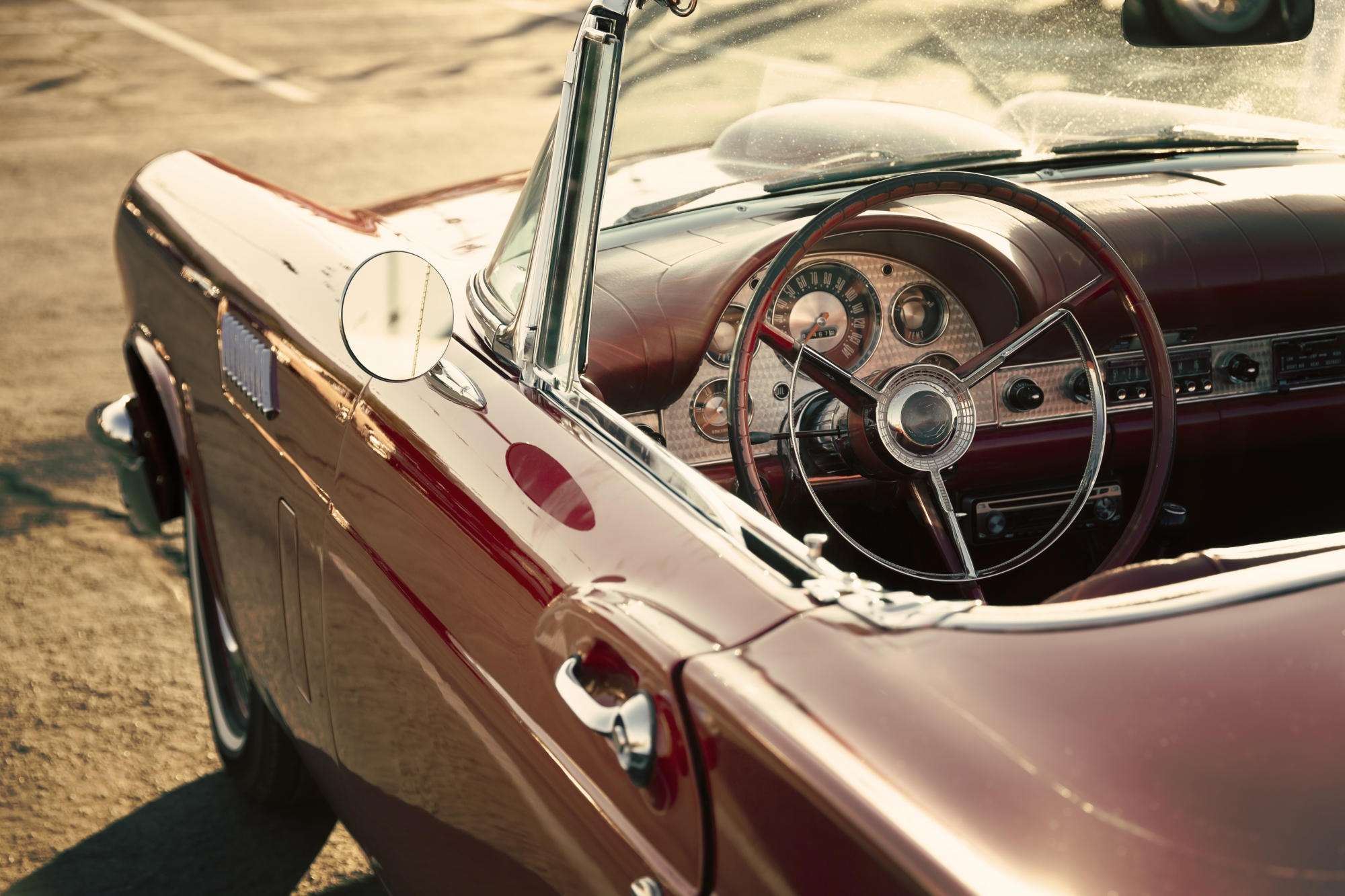 All About Transportation To Your Wedding Destination
"Thank you so much for everything. You helped make our wedding day beautiful. Everything was perfect and everyone was wonderful to work with."