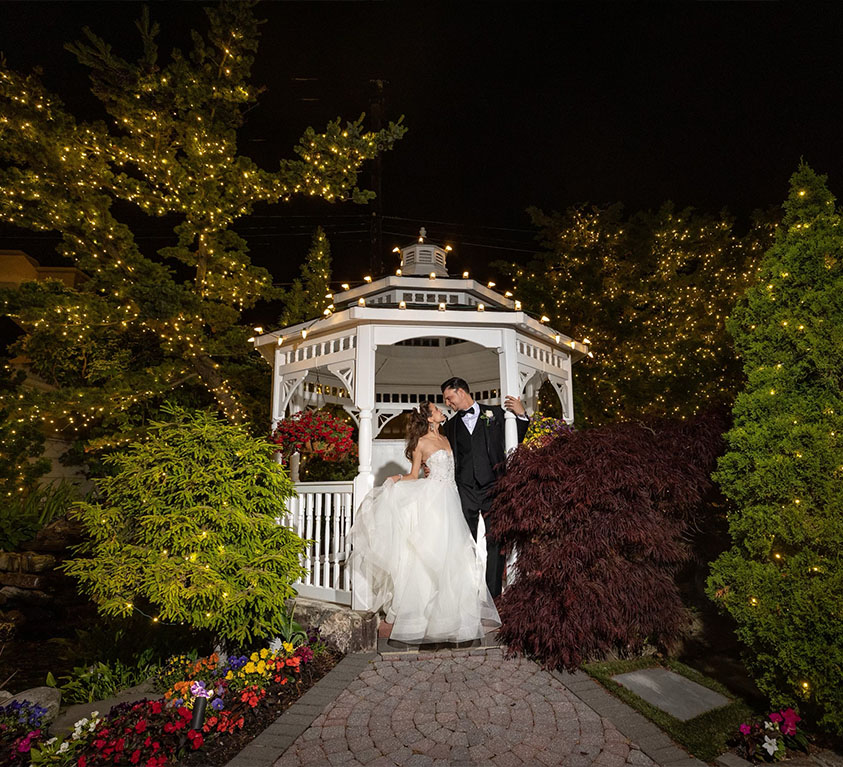 Make Memories That Last Forever in Our Outdoor Scenery
Surround yourself with colorful terrace elegance as you and your guests capture cherished moments in our outdoor garden or lavish exterior, the perfect setting for a romantic celebration. From sunup to sundown the natural sunlight will provide you and your special guests the ideal picturesque outdoor setting.
To learn more about our event coordination services, speak to a Jericho Terrace representative today.
Gallery
Sleek, Stylish, Unforgetable.
Jericho Terrace embodies perfection. Our elegant catering hall nestled in the heart of Long Island is accented with romantic bridal gardens, glorious patios and spectacular atriums. Find out why your neighbors have been choosing our renowned reception hall as their ideal choice for weddings and special events.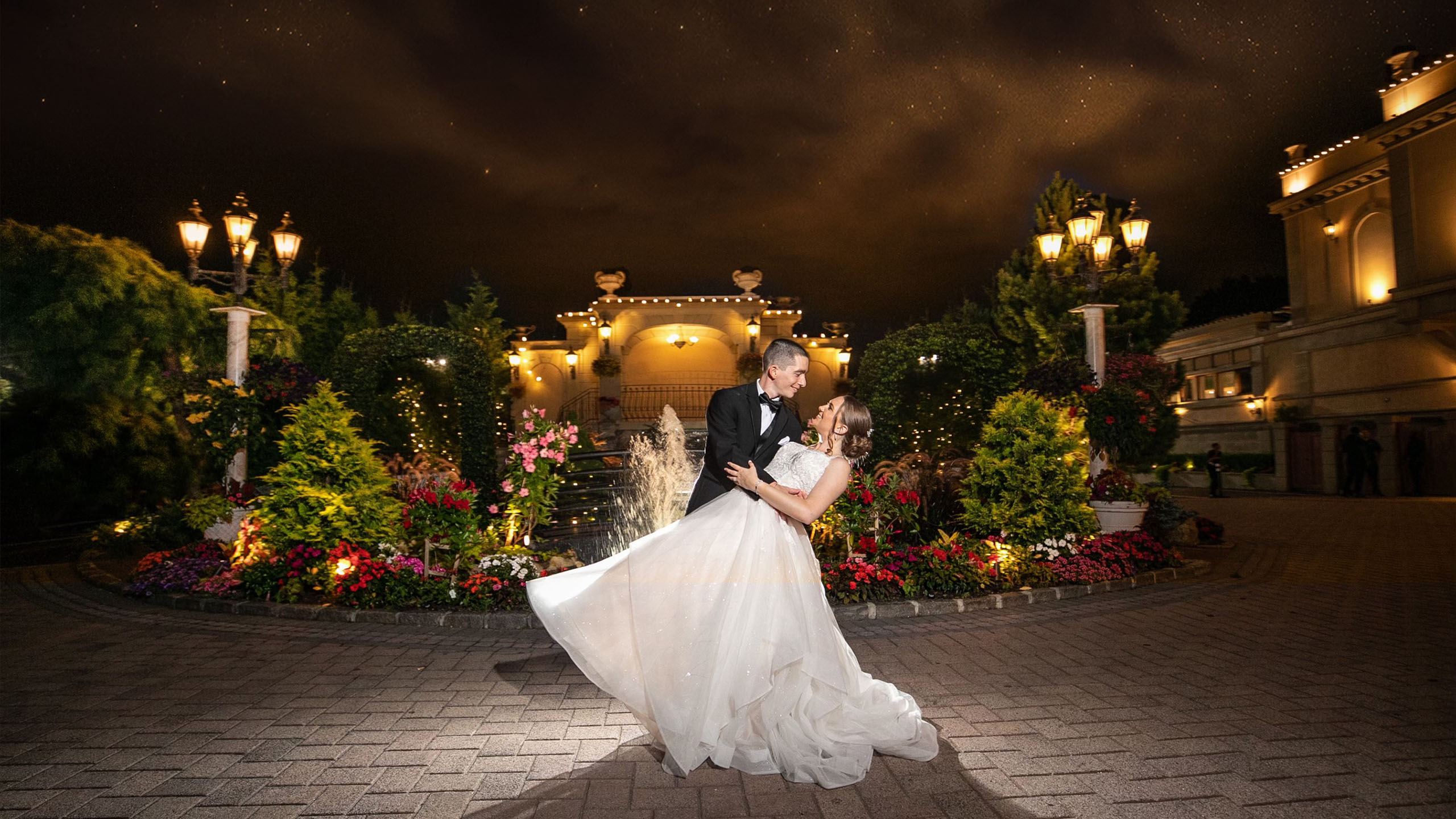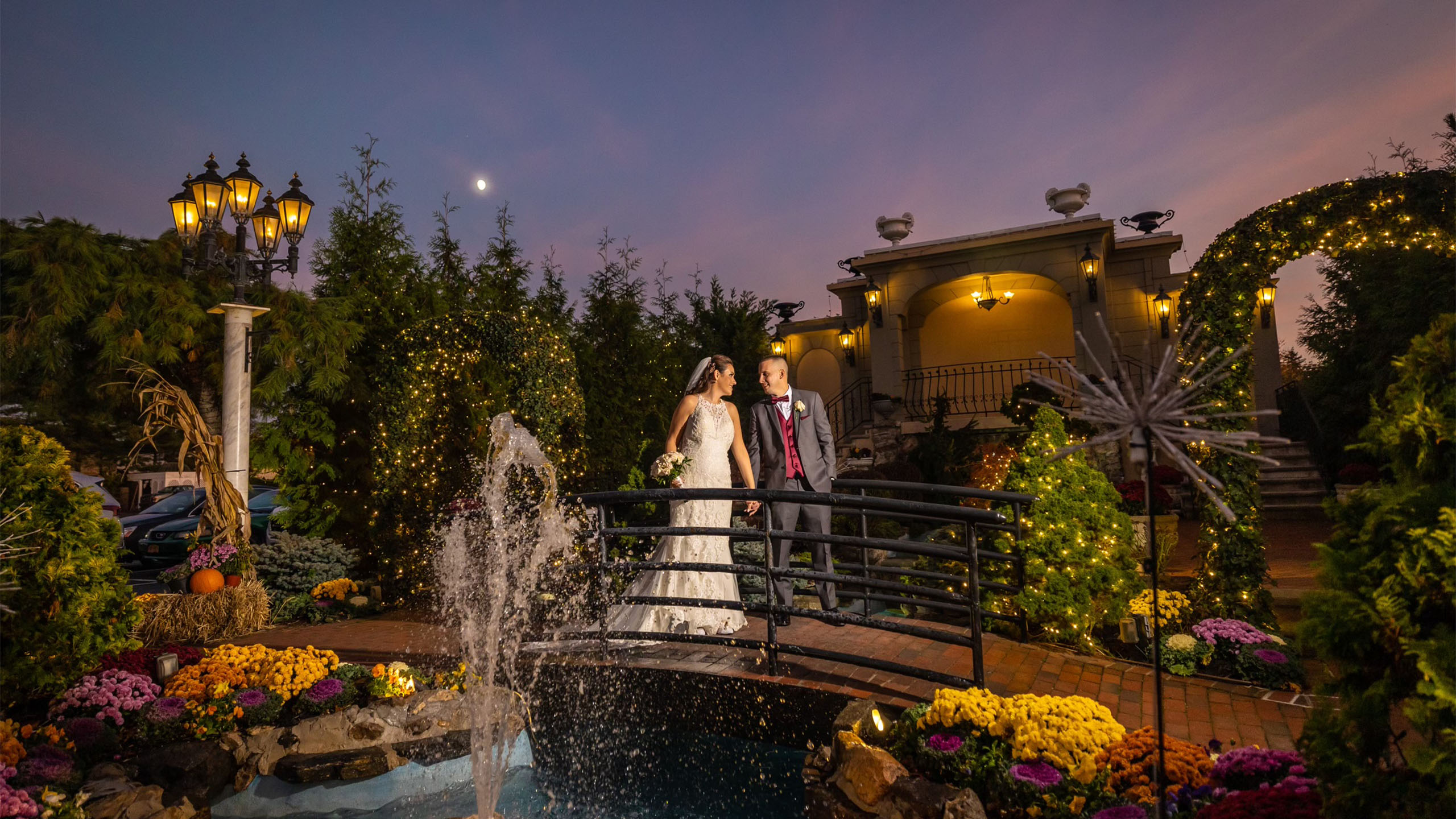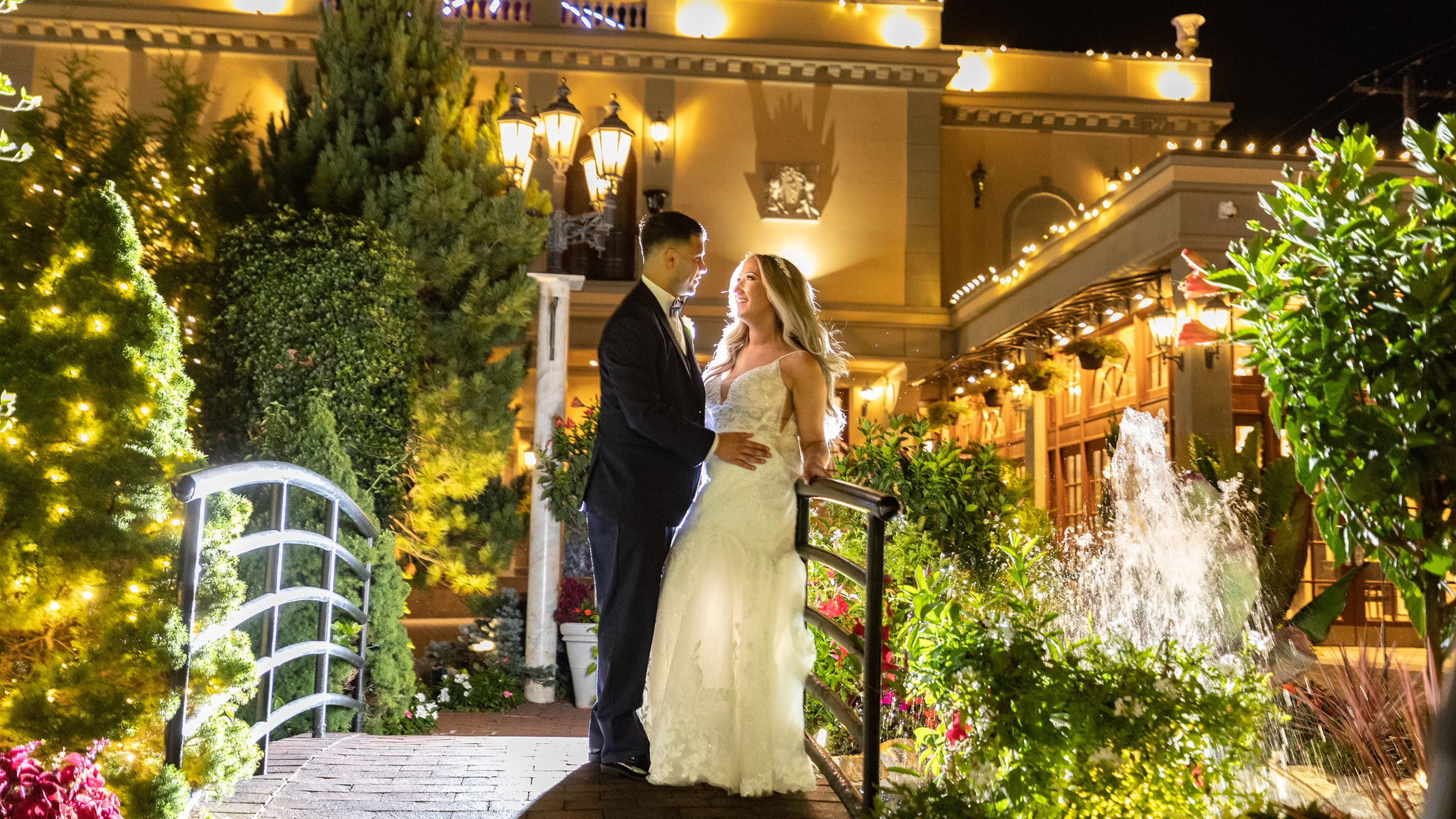 Explore
Exterior + Gardens
Our quaint garden is the perfect backdrop for a gorgeous outdoor garden photo op. Our luxurious terrace features seasonal blooms, a sparkling waterfall and lavish greenery. Take advantage of the season and strike a pose in our outdoor scene.
To learn more about our event coordination services, speak to a Jericho Terrace representative today.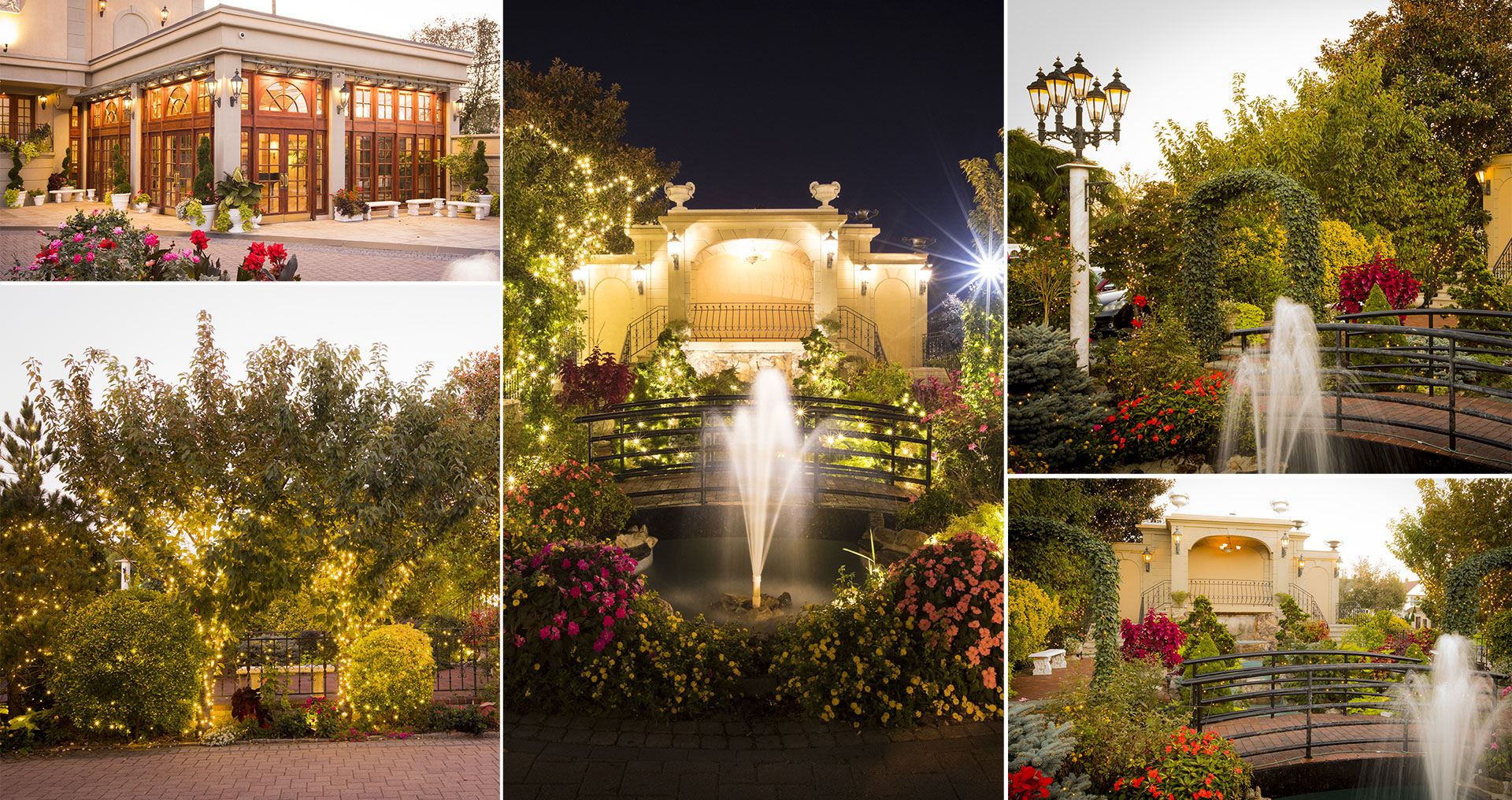 Weddings
Our Ideallic Setting Provides The Perfect Backdrop For Your Wedding
Special Events
The Perfect Atmosphere For Your Next Event
Corporate Events
Host Your Next Corporate Celebration in Style
Planning Services
Our Experienced Coordinators Can Help You Create the Perfect Event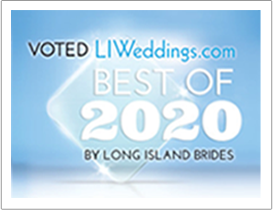 Historic, Timeless, and Award Winning...
Amaze your guests with our award-winning cuisine, highly attentive staff, and majestic gardens. Conveniently located on Route 25 in Mineola, Jericho Terrace is accessible from all towns on Long Island, and is situated a mere 5-20 miles outside of Queens, Brooklyn, Bronx and New York City. We would love to meet you and learn more about your event.
Visit Us For a Tour
– Schedule Your Appointment Today!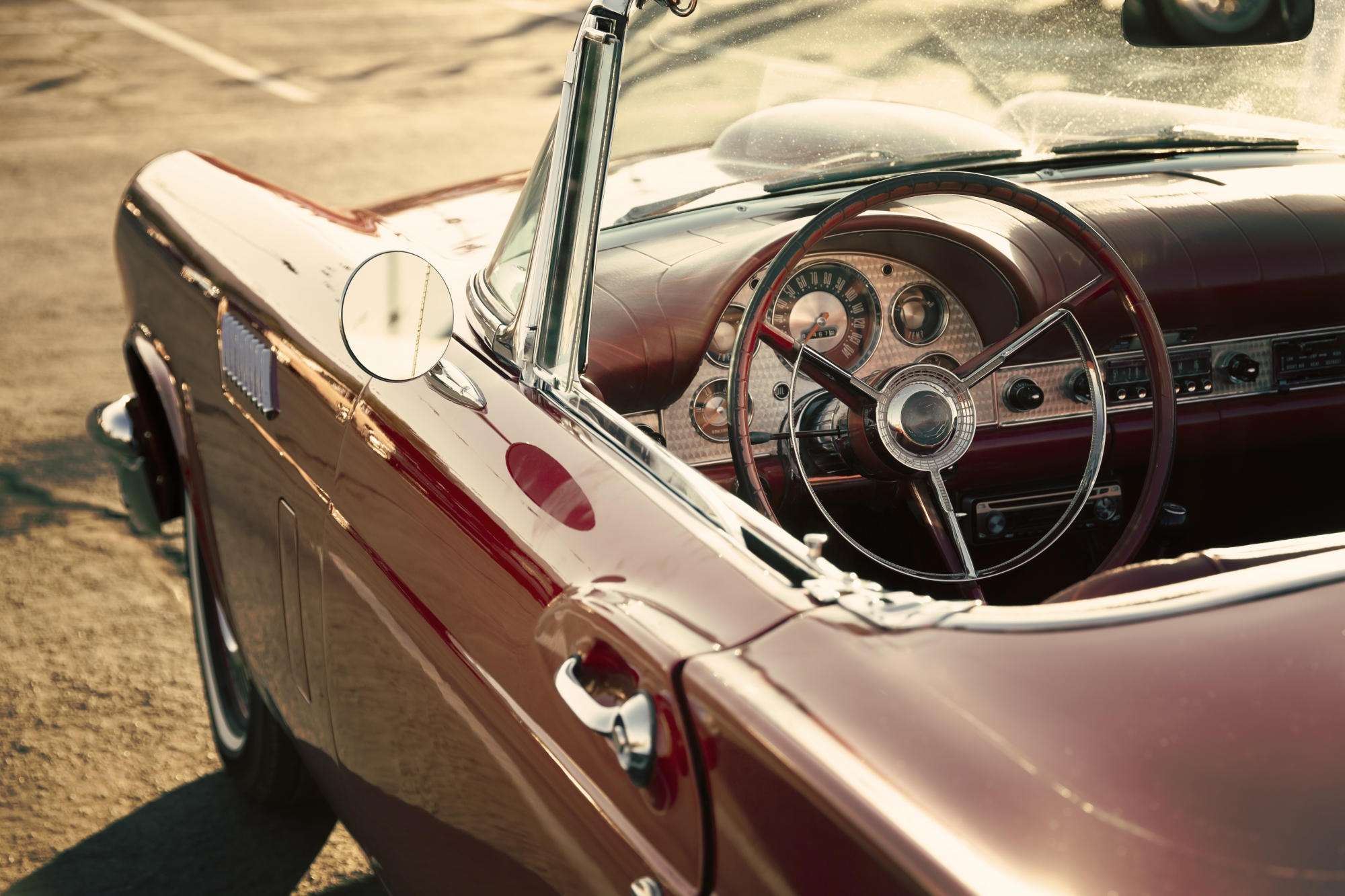 All About Transportation To Your Wedding Destination
Build Your Event
Picture your perfect day, then answer some of our questions and we will provide you with a video virtual tour of Jericho Terrace.