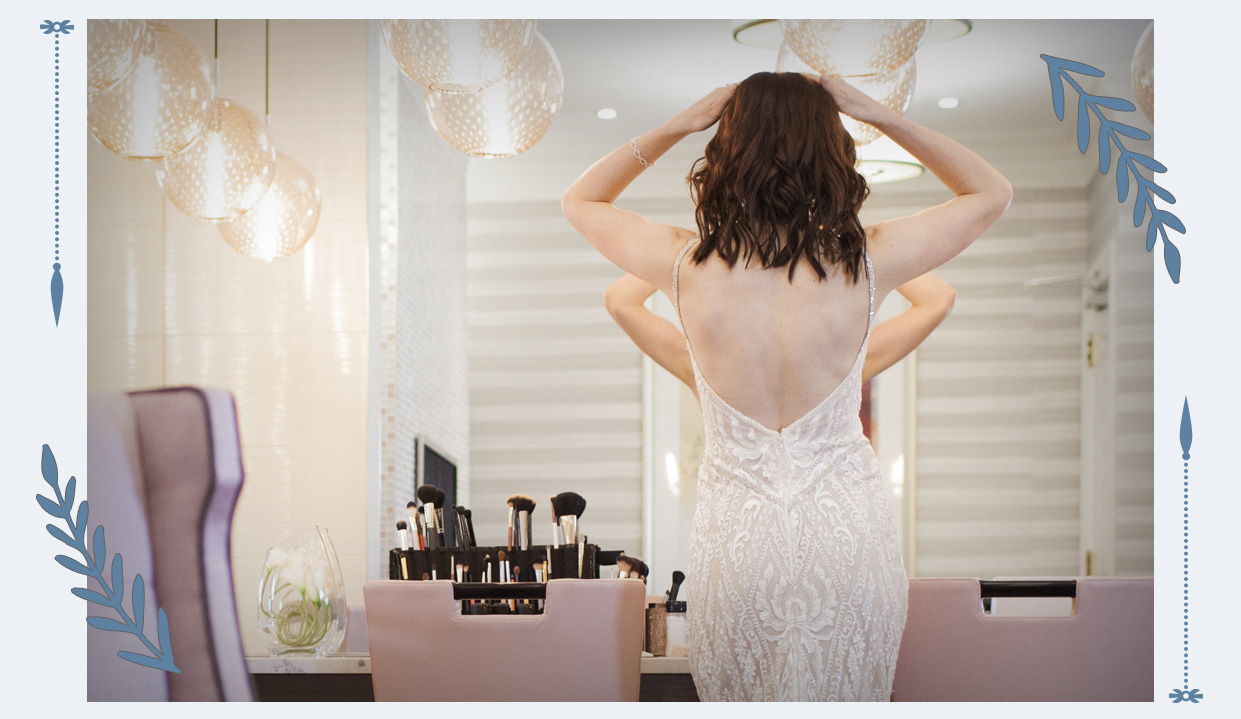 Focus Early & The Better You Will Feel
When taking a look at a wedding-arranging agenda, you may feel overpowered before you even begin. This is why you must center yourself to be ahead of the schedule. In most scenarios… the earlier the better. This is simply because earlier, is equivalent to less stress down the line. The moment you secure your vendors, plan a budget, and face the fact that time does really fly by when planning, the better you will feel.
Why wait to get things done when you can accomplish them sooner than later.  Do not procrastinate wedding planning in order to "avoid the stress" because feeling relaxed down the line would be out of the question at that point.
Focus early on building a secure checklist with strict deadlines. No time frame is ever early enough. This will make planning a whole lot easier! Because being prepared in advance is better than being behind in the future months to come.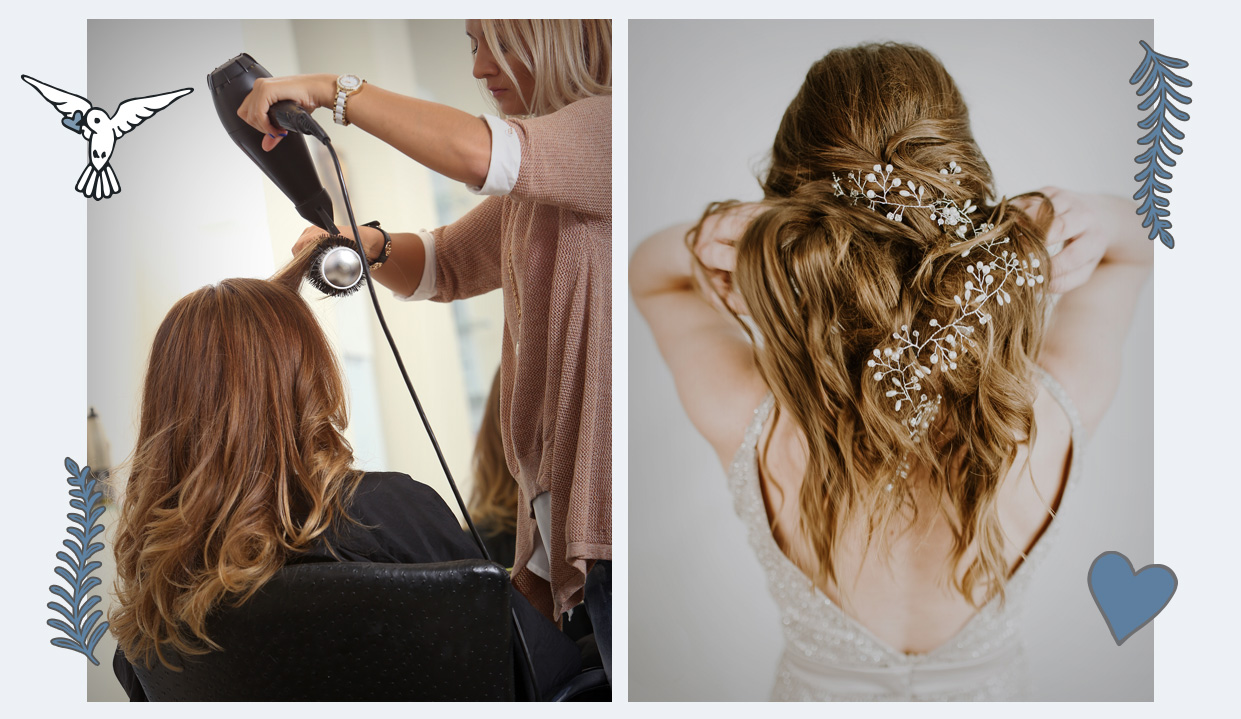 Establish Simple Planning Steps Ahead Of Time…
Here are the vital stages to make a hair and cosmetics timetable for your big day!

Determine who will be getting hair and makeup done professionally
Secure your hair and makeup team, once you have an idea of how many people are on the list
Figure out when you'll need to be in your wedding dress (most brides will need about 30 to 45 minutes to put on the dress, accessories, and pull the whole look together)
Discuss specifics with your stylist, such as how much time is allotted for bridesmaids, parents, and the bride herself.

Create A Realistic Wedding Timeline
Most hair and makeup pros will suggest 30 minutes per bridesmaid for hair and another 30 minutes for makeup. For the bride, an hour window should be set for both hair and makeup application. For any junior bridesmaids, 15 minutes should be enough time to make them feel special with a lip gloss application and hair touch-up. They can also be taken care of while you're putting on your dress.
Getting ready for your wedding shouldn't feel like a rushed ordeal. By allowing plenty of time for each person to get the individualized attention they need, you can avoid that feeling of panic that comes when a schedule is running behind. If you're able to create a realistic wedding-morning timeline, you'll be much more relaxed heading into the day.