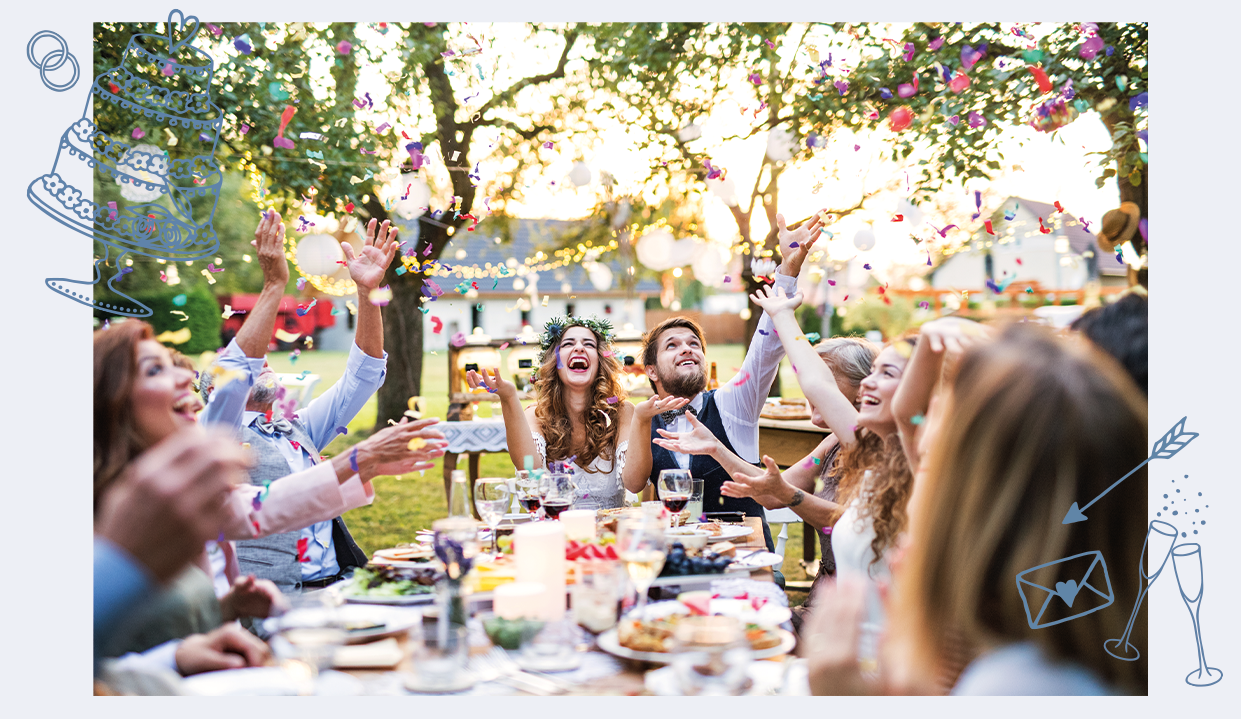 Details, Details, Details
When sending out invites, family members and friends look for several important details such as the actual wedding date and the location. With this information, guests then look for travel plans/ accommodations, their outfits, and what they will be gifting you. Below are two of the ways in which you and your fiancé can word the following . . .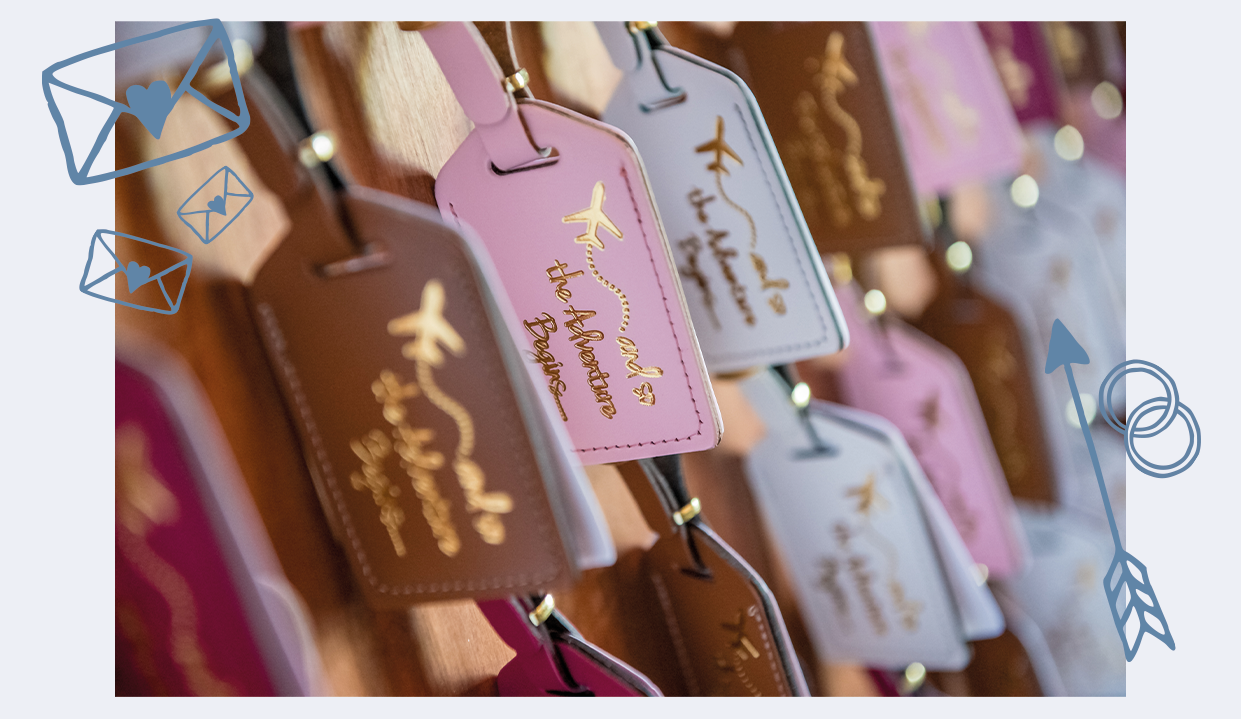 The Best Way To Address Hotel Room Block Information On Your Wedding Invitations
Hotel room blocks are very important for guests, specifically, guests who live out of state or out of the area. Even guests who do live close by may want an alternative if they'd prefer to have a good time and not want to drive home at that are intoxicated. You may also want hotel accommodation available for the VIPs who you will be hosting a post-wedding brunch, or even an additional hour or so the night of the wedding, known as an after party. With this being said, reserving a hotel room block is a thoughtful and important gesture which is why it would be beneficial to add this piece of information to your invitations, especially your save-the-date cards! The sooner your guests are able to book their hotel rooms, the more time they have to plan, (especially if there are other arrangements for guests that same duration such as a vacation or other big events going on.
One of the ways to handle wording on your save-the-dates/wedding invitations is to provide a wedding accommodation card. Include your hotel room block information on a separate insert to be able to provide as many details as your invitations will. So stationary items may include; a reply card, directions card, an invitation, save the date, and an accommodations card. You can state something along the lines of, "For your convenience, a block of rooms has been reserved at _____" When calling to make your reservation, please mention the _____'s" wedding in order to receive a discounted rate. To make your reservation, please call this number ___. Refer to your wedding website
If you have a wedding website, you should definitely include hotel room block information on there. If you do not want to create a separate accommodations card, you can put the following on the front or back of the save-the-date card, "For more information about travel and accommodations, please visit our wedding website: ____"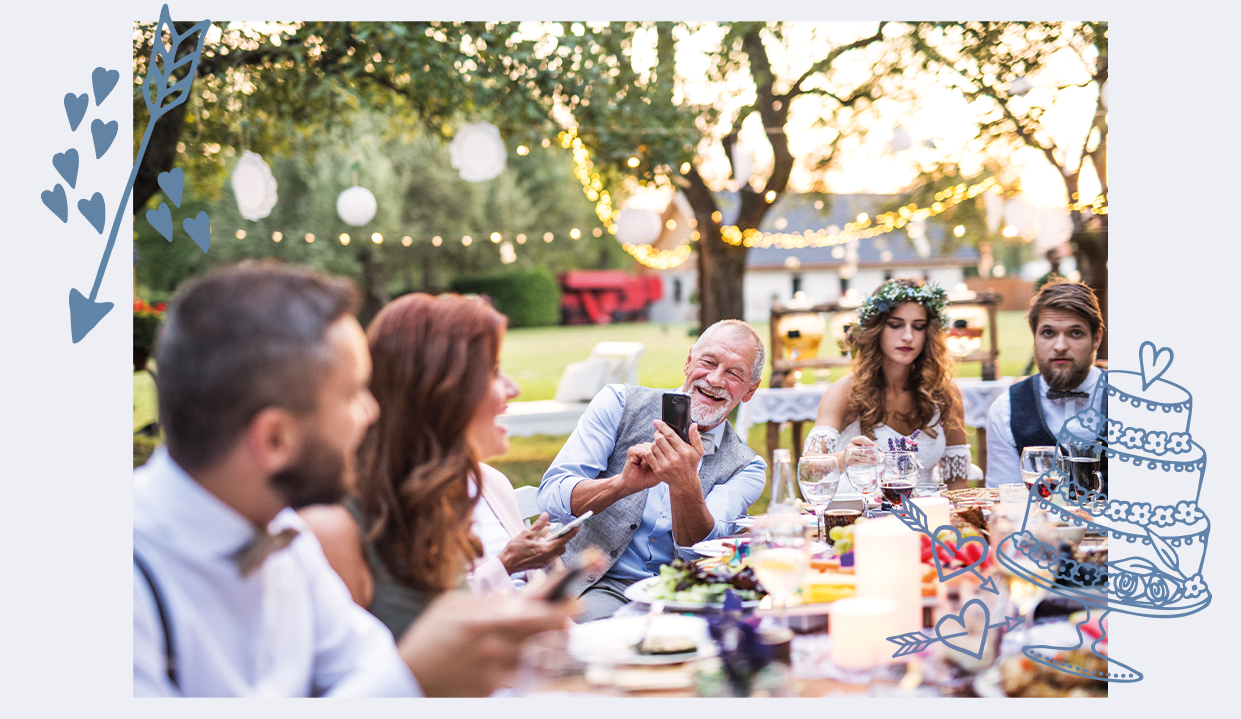 The Best Way To Address Gifting On Your Wedding Invitations
If you'd rather receive funds towards a charity, a donation towards a cause, or even no gift at all, the following is what you should follow when letting guests know..
If you want money towards a future milestone: "In lieu of gifts, we would appreciate a contribution made to our [honeymoon, house, etc.] fund". This way the couple gains monetary value, but towards something they need help with for these short upcoming affairs.  
If you want money towards a cause: "In lieu of gifts, please consider making a donation to the charity _____"
If you prefer no gift, envelope, donation, etc. at all: "We are very excited about your presence, not presents. Please, no gifts are necessary."