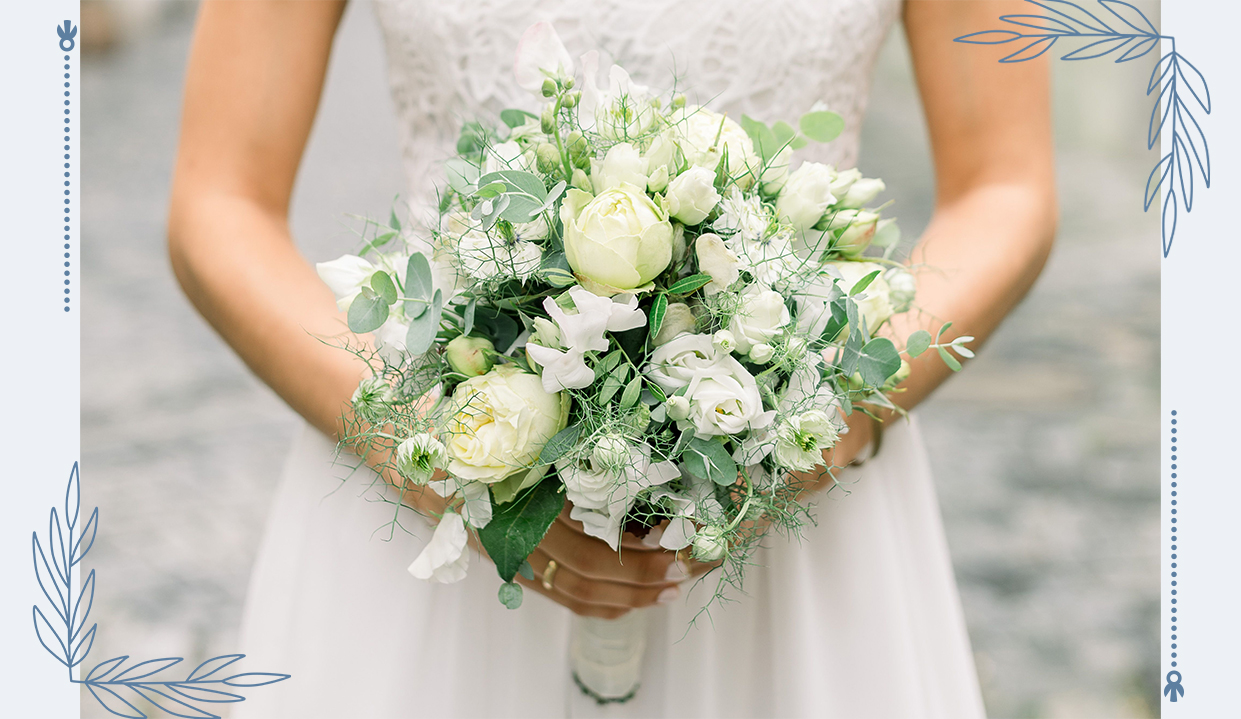 Frame Your Bouquet
Preserve your wedding bouquet by ordering a custom flower preservation frame to bring back a sensation filled with joyous emotions and an overwhelming feeling of love! Preserving your wedding bouquet is a priceless piece of art that is framed in your home, office, etc., to remind you of a sentimental item from your wedding day, forever. Brides put so much thought and planning into their bridal bouquets and do not want to just throw away these flowers once they die. So what better way to savor these special flowers that tells an amazing story, and that is a simple work of art!!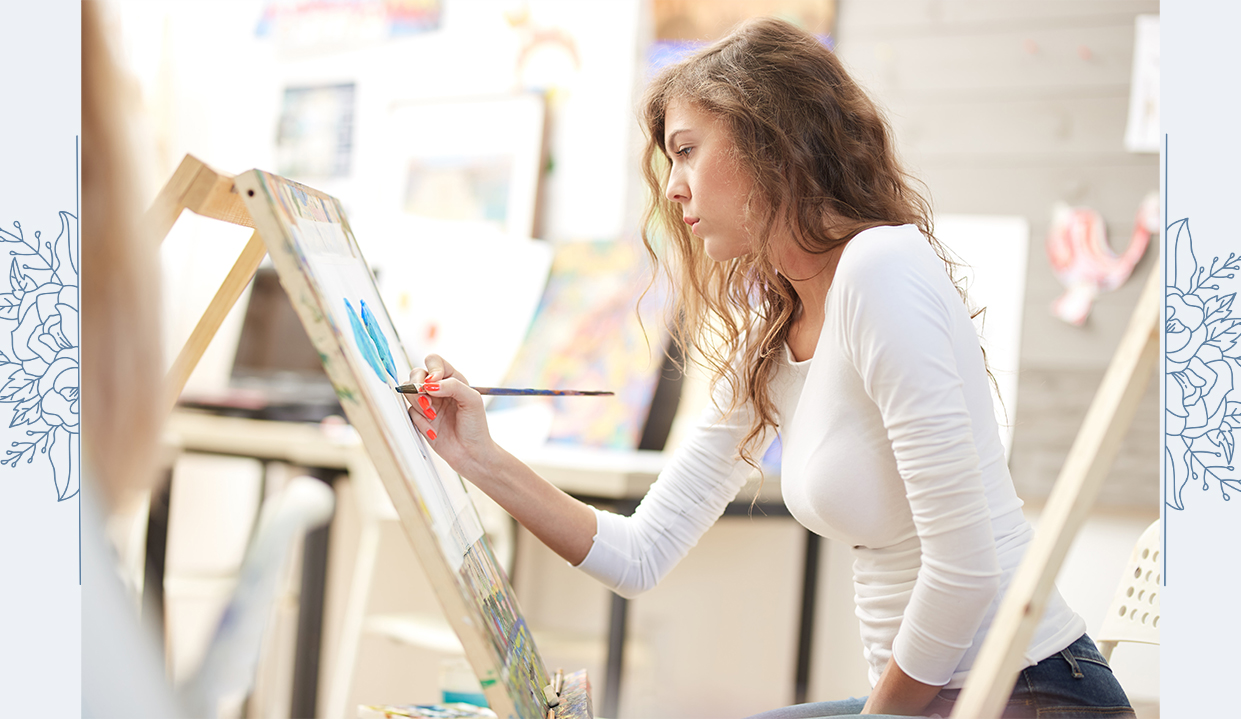 Use a Live Painter
Have a live painter capture the magic of any special given moment from your wedding day is something so much more than a photograph taken on that same day. This painting will feature character from any photo opportunity whether it's your first kiss on the day of, walking down the aisle, or capturing your first dance! The good news about a literal customized "photograph" is the painter can naturally edit facial features, structures, remove impurities as if it literally did not exist. The live painter in most cases, takes the painting back to their studio to finish and touch up final details for straight up perfection!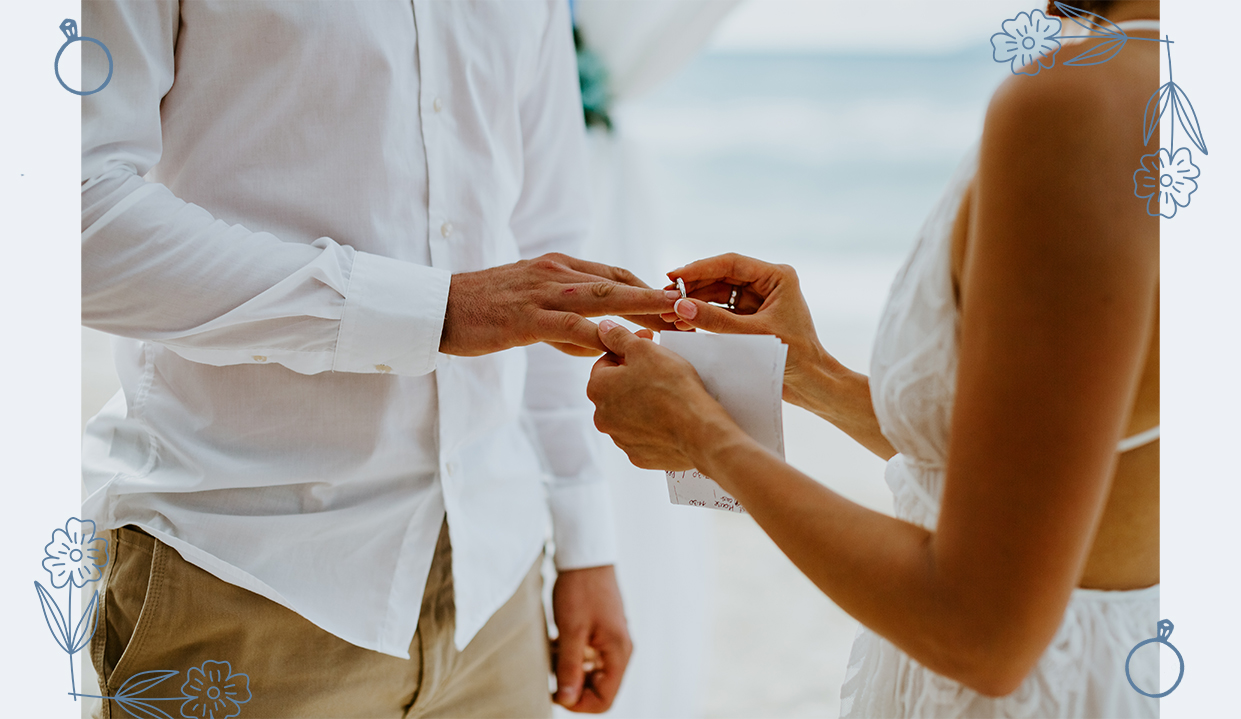 Decorate with Your Vows
Another way that is cost effective and a very creative way to hold onto a memory is by framing your wedding vows. The simplest way to go about framing these vows are to take your handwritten or typed vows and put them together on both sides of the picture frame you buy in stores at a home goods store. You may even want to add a photo or two from your photographer for an extra touch of sentimental value. You can also do this with your first dance wedding song and turn that into another structural art piece. Take some lyrics or quotes, or even sound waves from that song and put these prints in a vintage frame.