Unlike photography, videography captures the mood of your wedding day in motion and sound. Videography is a perfect compliment when cherishing your special day because when viewed, you are instantly bringing back the sights and sounds that made your day so special in the first place.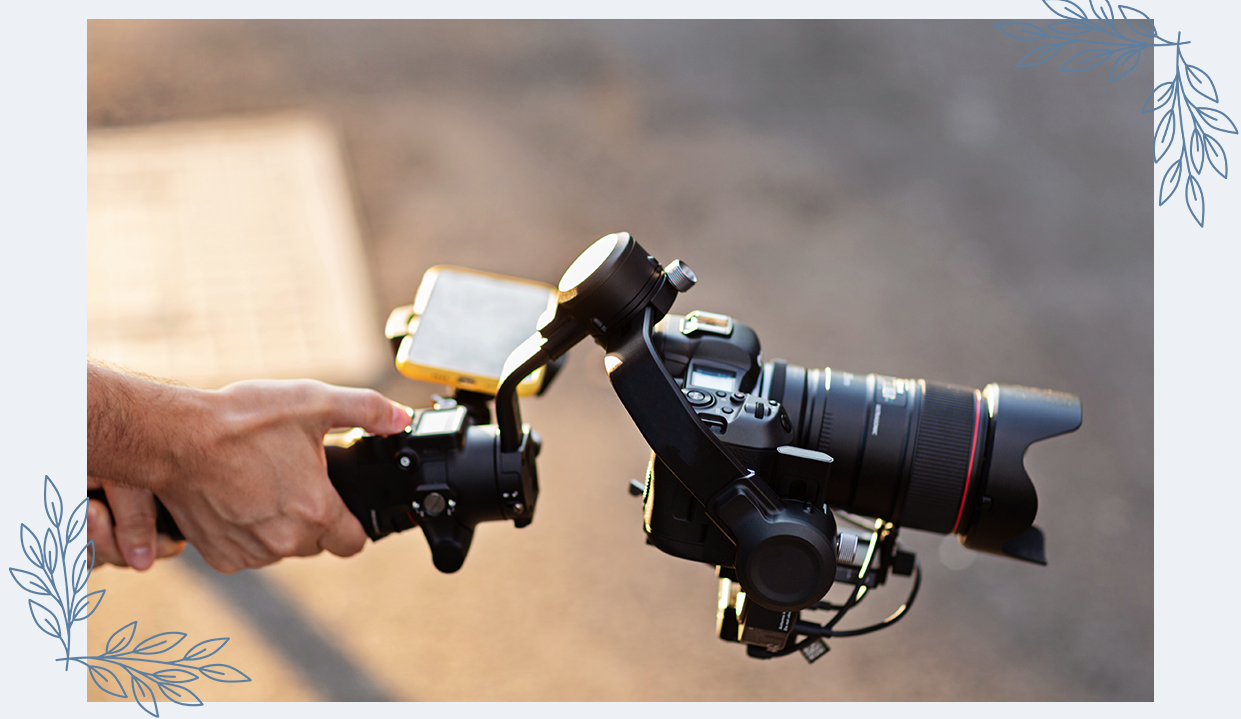 Types Of Wedding Videography
The following are trends affiliated with having videography and having varieties of capturing particular moments, which include… 
1. Documentary-style video of your wedding story from engagement of honeymoon
2. A "How We Met" montage by pulling together old photographs and interviews and debuting it at the reception
3. Consider webcasting your special day (ceremony especially) online for those who cannot attend. 
4. Instead of a guest "book", how about a guest video where someone record your guests' well wishes.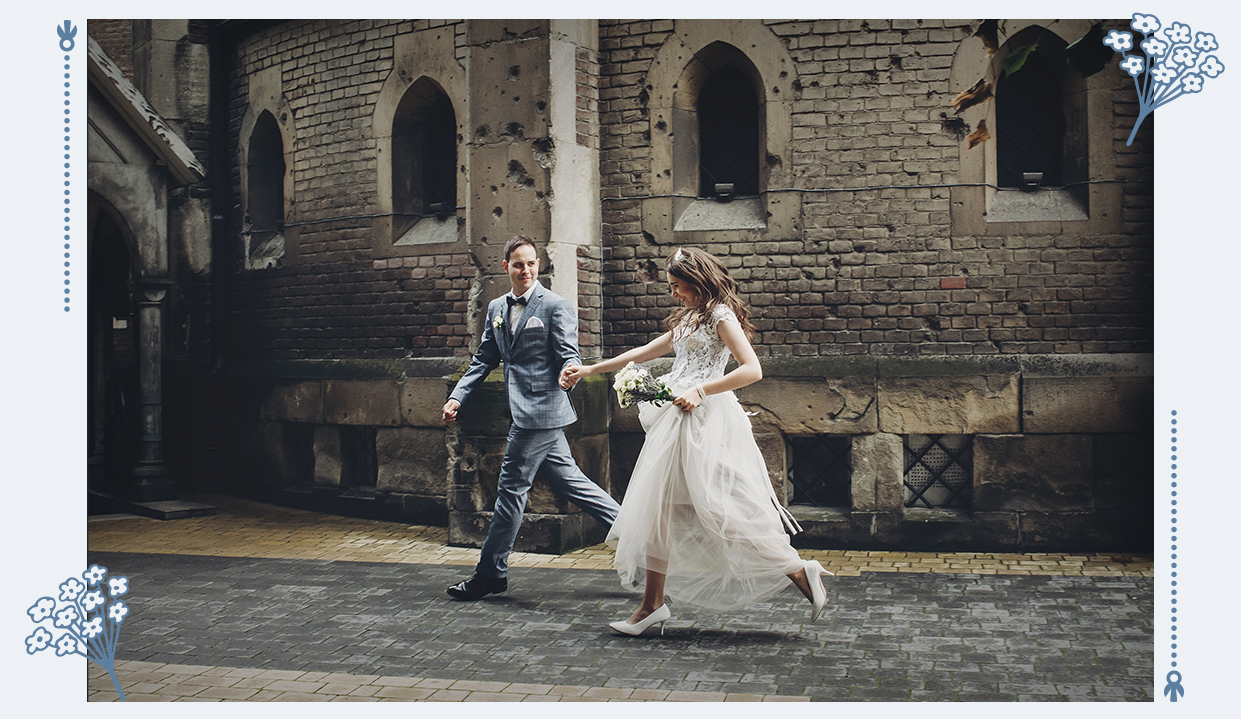 A Second Camera
A videographer is also a second shooter at your wedding. This means this additional asset to your wedding day and memories is capturing multiple angles, different viewpoints throughout the day, sees moments you/ your partner/ the other photographer, missed and want to look back upon. Overall, having an additional photographer/videographer at your wedding has so many benefits because you have two people capturing your celebration, which makes great for galleries filled with so many amazing moments.