Congratulations! The most magical day of your entire lives is coming up very shortly… Make sure you have everything you personally need for the big day. Prepare these items a week or two before the wedding so you are not rushed and have enough time to collect all needed essentials. Below is a list to help you secure everything and anything you may not have thought of or prepared just yet!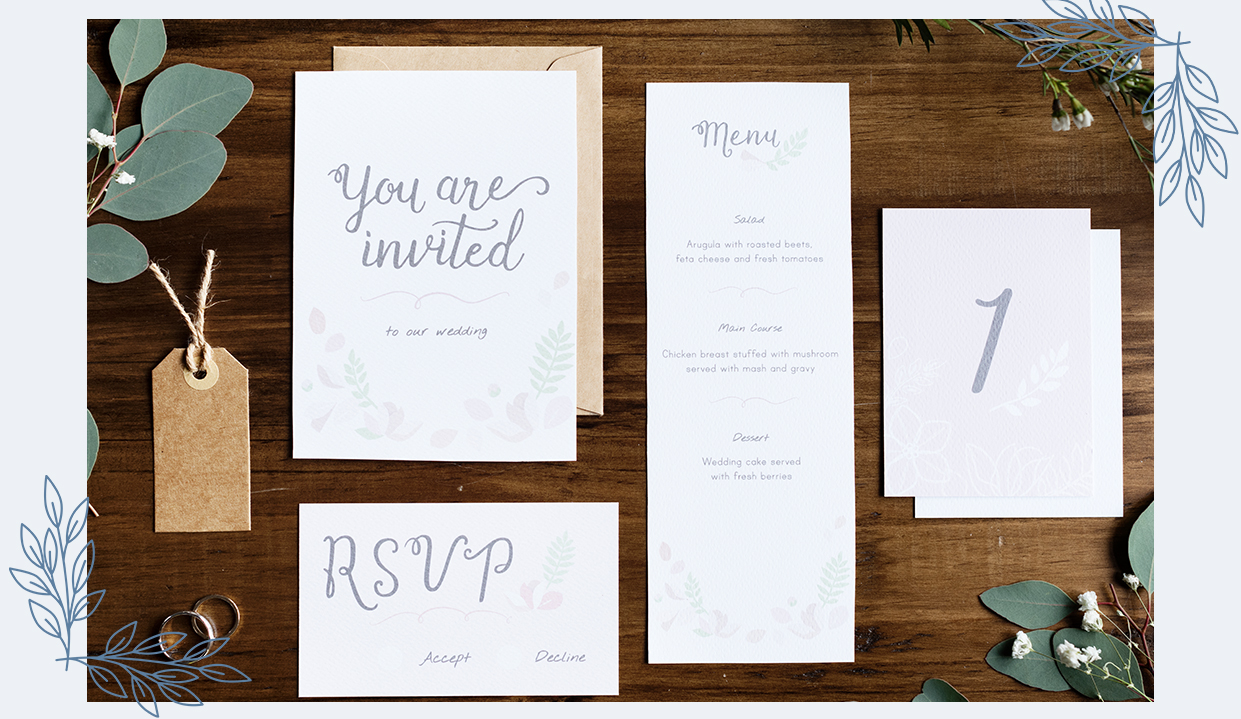 Don't Forget To…
1. Finalize ceremony details with officiant
2. Finalize your Vows to one another!
3. Create ceremony programs (if desired)
4. Finish buying/making a guest book, welcome sign, seating chart/place cards, signature cocktail signs
5. Other accessories include; guest book, ring bearer pillow, unity candles, envelope box, cake topper
6. Make last-minute adjustments with vendors, if you have had any changes
7. Attend your final dress fitting, if needed and have not done so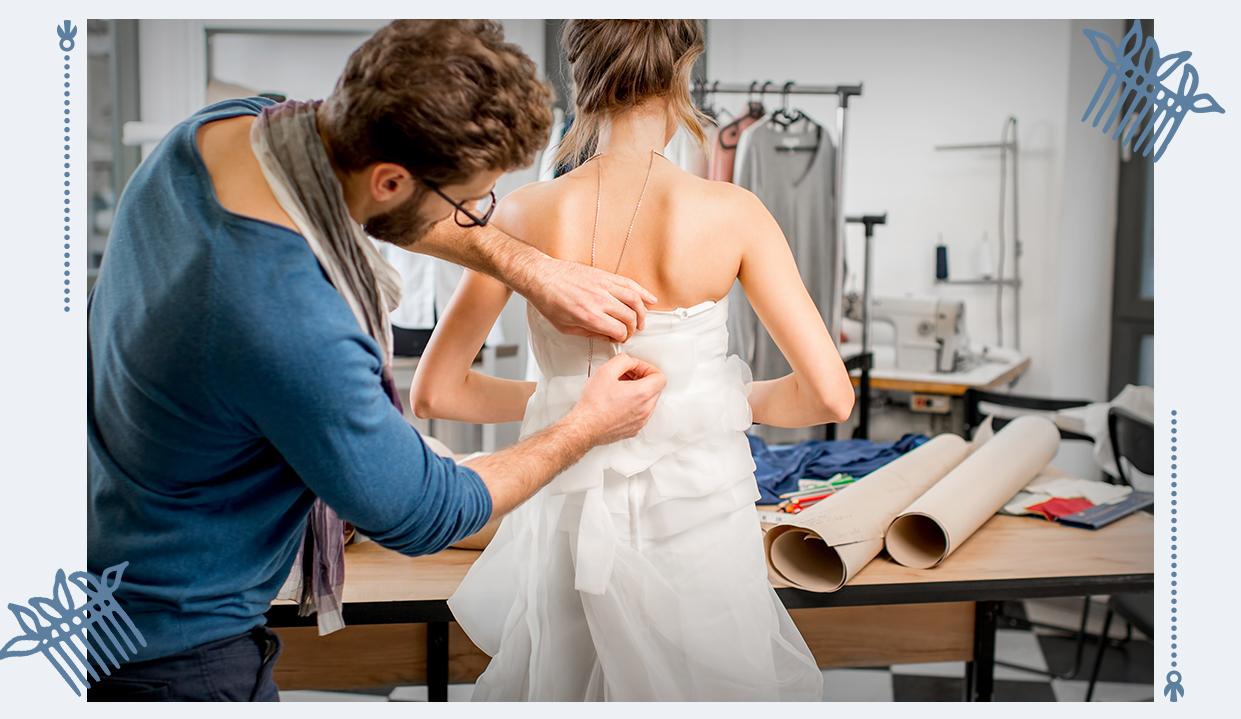 8. Make sure you apply for a marriage license
9. Put together an almost finalized seating chart for the reception
10. Semi final appointment: Finalize menu items, Cake design/flavorings, go over vendors and their proof of insurance certificates, estimated bill/ guest (this gives us "the venue" your final headcount, including the vendors if feeding them)
11. Discuss with all vendors and confirm arrangements (provide them with setup times and contact numbers)
12. Provide your photographer/videographer with must-have shot lists.
13. Get hair trimmed and/or touch up color, get manicure and pedicure, waxing, tan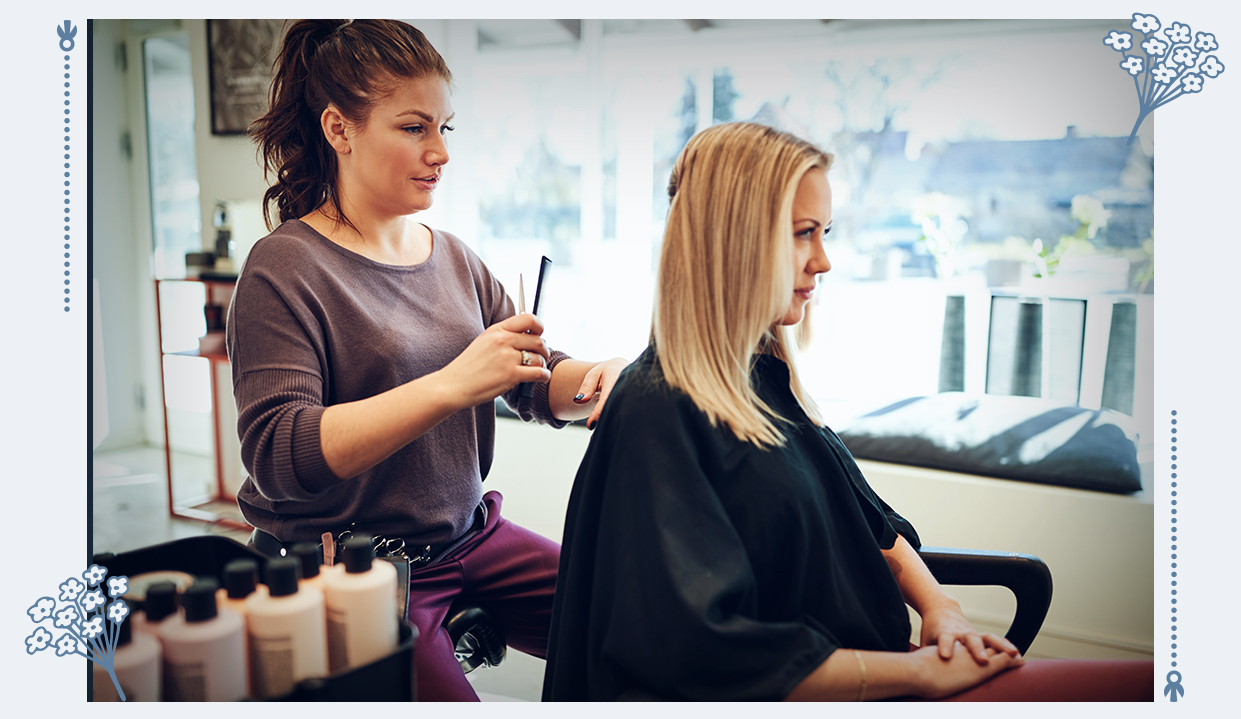 14. Decide who you would officially like to give toasts at the reception and ask them to prepare a few words to say
15. Follow up with any guests who have not responded to your invitation
16. Organize a day-of emergency kit