Everyone who plays a big role at you wedding, will often be assigned his or her own duties. This guide will help you stay focused on who is fit to be a part of your bridal party, and will help you choose and narrow down the individual based on prioritizing who can accommodate best to each role and not get carried away when selecting the following…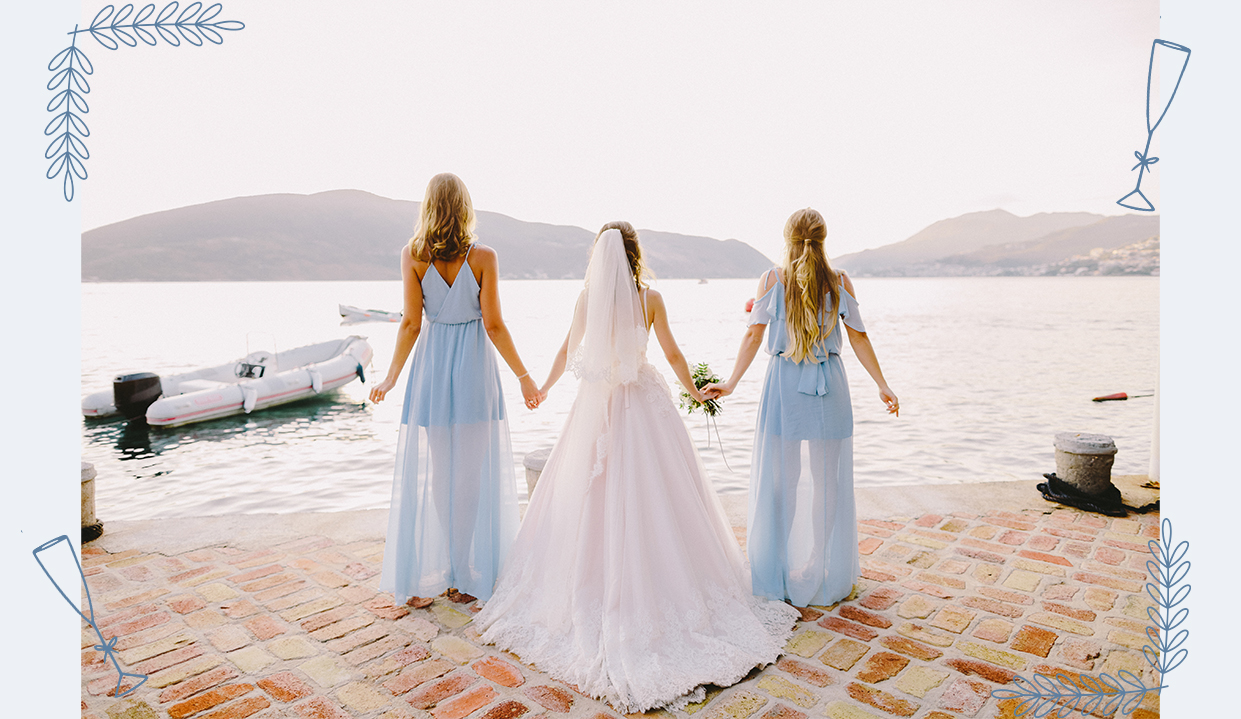 Maid of Honor
The Maid of Honor's duties consist of general organization responsibilities such as helping plan your bridal shower and bachelorette party, prepare a toast or speech for the reception, and to help guide the rest of the bridesmaids throughout the planning process. Your maid of honor is someone of importance to the bride, such as a sister, or a best friend, or maybe even a cousin. This individual should be so important to you that you'd make sure they come wedding dress shopping with you!! Your maid of honor is equivalent to a wedding planner, in the sense that they are there to make sure the bride is supported with hard decisions and has coordinated all arrangements needed to have the perfect wedding day, from helping with seating plans, to keeping the bride calm before walking down the aisle. They are your confidante in all matter pertaining to the wedding, your extra attendant, and your emotional support partner leading up to the very special day. The maid of honor may also be a witness to the ceremony, and will sign the marriage license.
Best Man
The Best Man's duties are very similar to the maid of honors role, asides from the fact that they don't necessarily need to get involved as much in the wedding planning theme, and overall process. This individual is either a brother, or childhood best friend, cousin, anyone of significant importance. The core duties are just to be by the groom's side on the day of the wedding, saying a speech during reception, and standing up front during ceremony. This induvial is also responsible for planning some sort of bachelor party. Because this role is not as extensive as the maid of honors role, they will not have to be so focused on aligning the other groomsmen, or picking out their wedding day outfits, etc.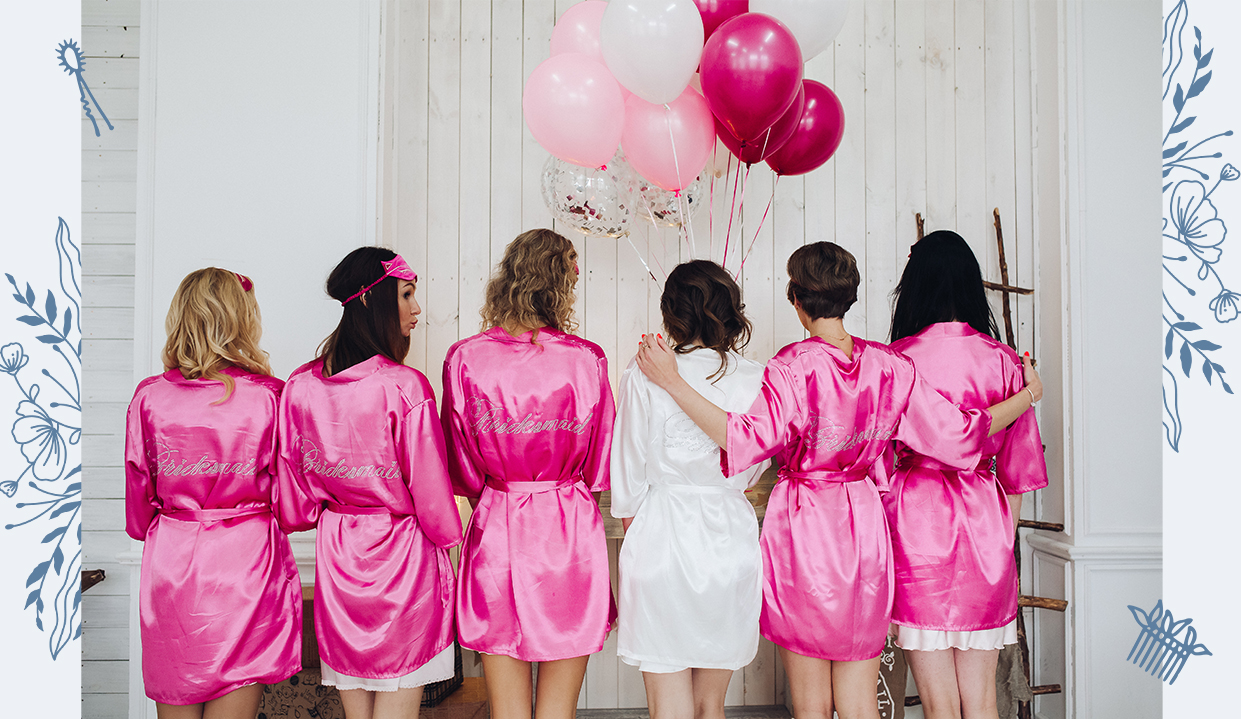 Bridesmaids/ Groomsmen
Bridesmaids/ Groomsmen are the group of friends, or other siblings that did not have the special opportunity of being the maid of honor/ best man. This role is still crucial because these individuals help with planning. For example, bridesmaids help with the bridal shower. Maybe they will invest some time and money into DIY projects, or baking, or even making part favors. Bridesmaids will be escorted down the aisle with the groomsmen, as an introduction to help the brides entrance shortly after this process. They will also be holding their bouquets most of the event. Both groomsmen and bridesmaids help and support the bride/groom, and the maid of honor and best man.