Whenever the greater wedding arranging choices are completed, the fun and creative tasks begin! Once planning your vendors and dress hunt, etc. begin, you may begin to unwind personalized touches to make your wedding day complete!
One way to incorporate your customizations and creative side would be through a guest book. A guest book is a great way for the guests you care about most in this world, to express their adoration and pleasure for you on this big day through a documented message. This guest book will help hold your memories forever, while becoming a wedding souvenir for you to cherish for the rest of your lives. A guest book is a keepsake which will obtain individuals recommendations, kind words, and whatever else they desire to write down. 
Below are some basic DIY projects to create a guest book that might inspire your representation of this essential wedding book…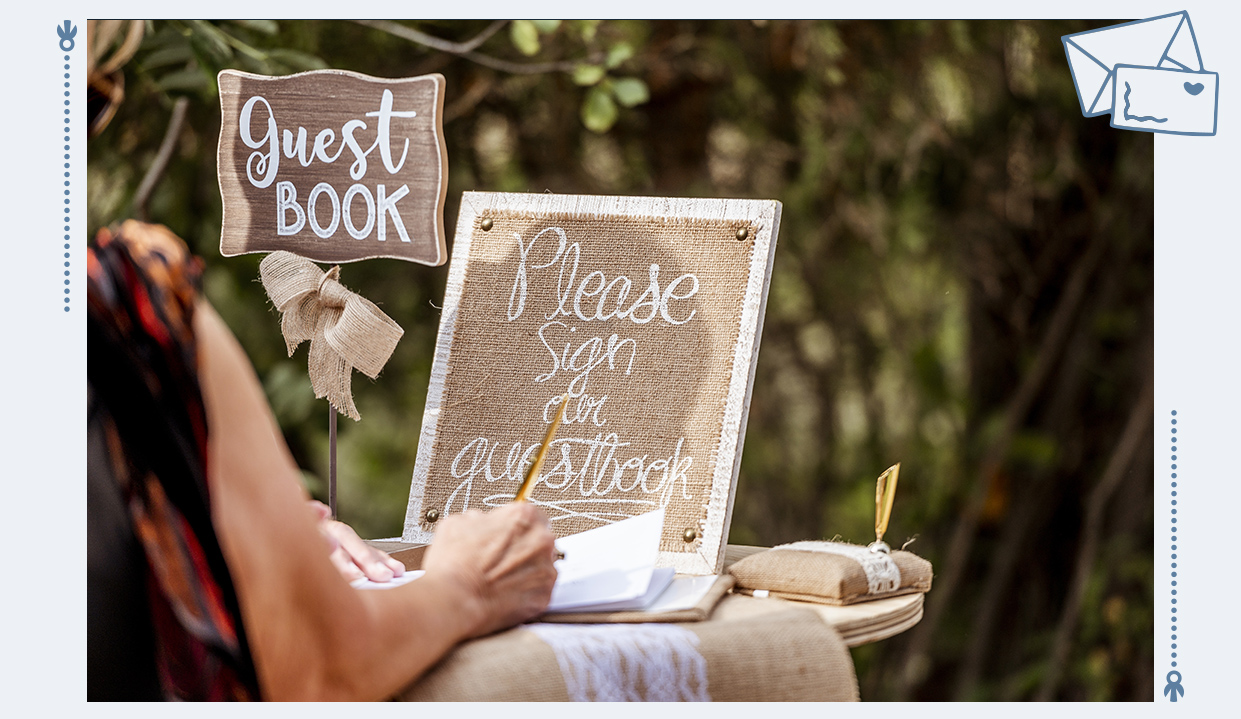 A Conversation Starter Guestbook 
Ask specific questions on a booklet at every seating during your reception to serve as dinner table icebreakers at your wedding!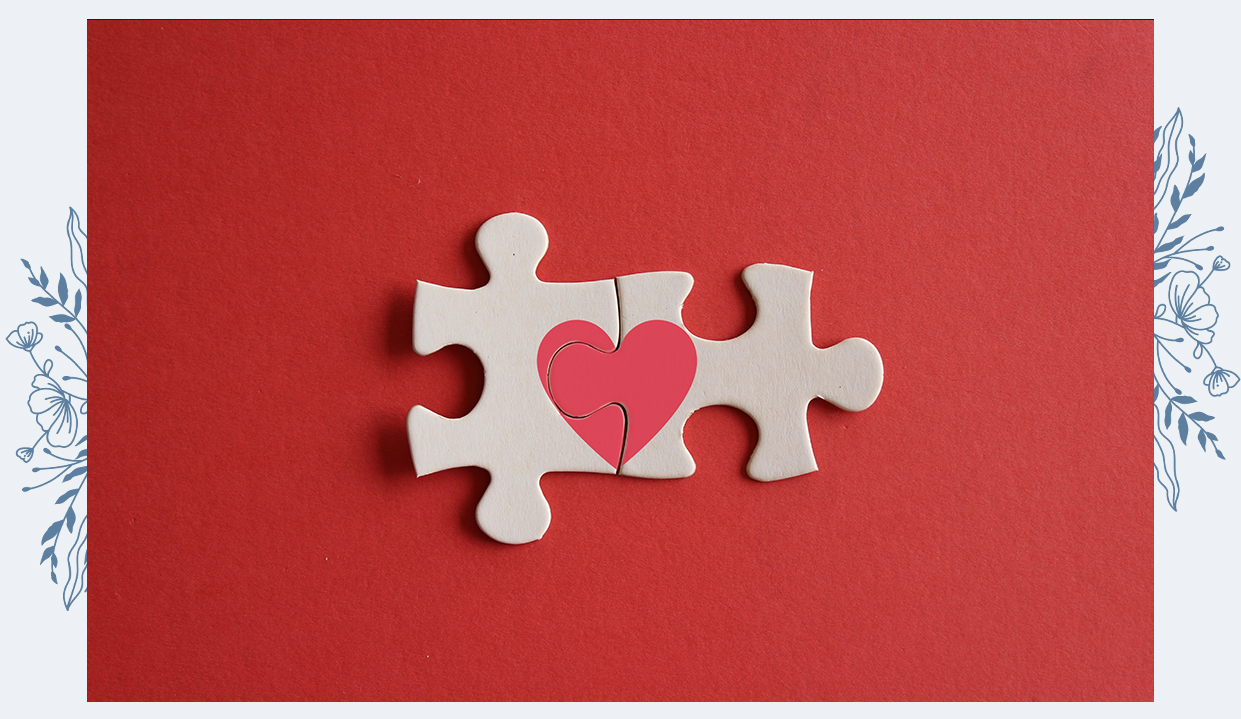 Puzzle Guest Book
Have a customized puzzle made with your names or wedding date on it. Keep these puzzle pieces in a bowl or container of some sort and have your guests leave a note on the back of the piece. Later on, the newly wed couple will have fun putting the puzzle pieces together into one!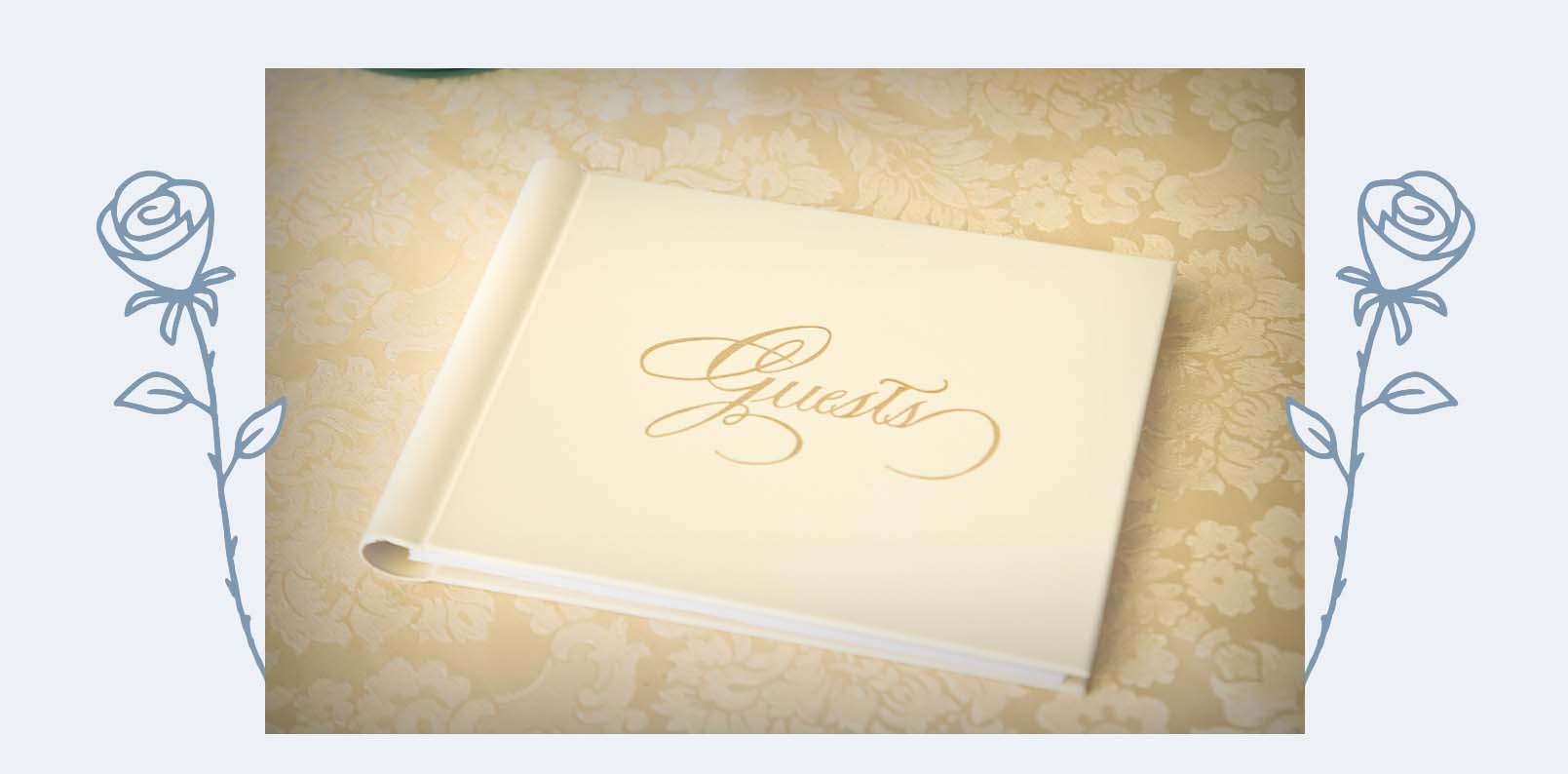 Standard Guestbook
Buy an album from your local craft store and leave the message sections for guests to freelance, and keep the picture slots open for pictures (memories) you will add in from your wedding day/night.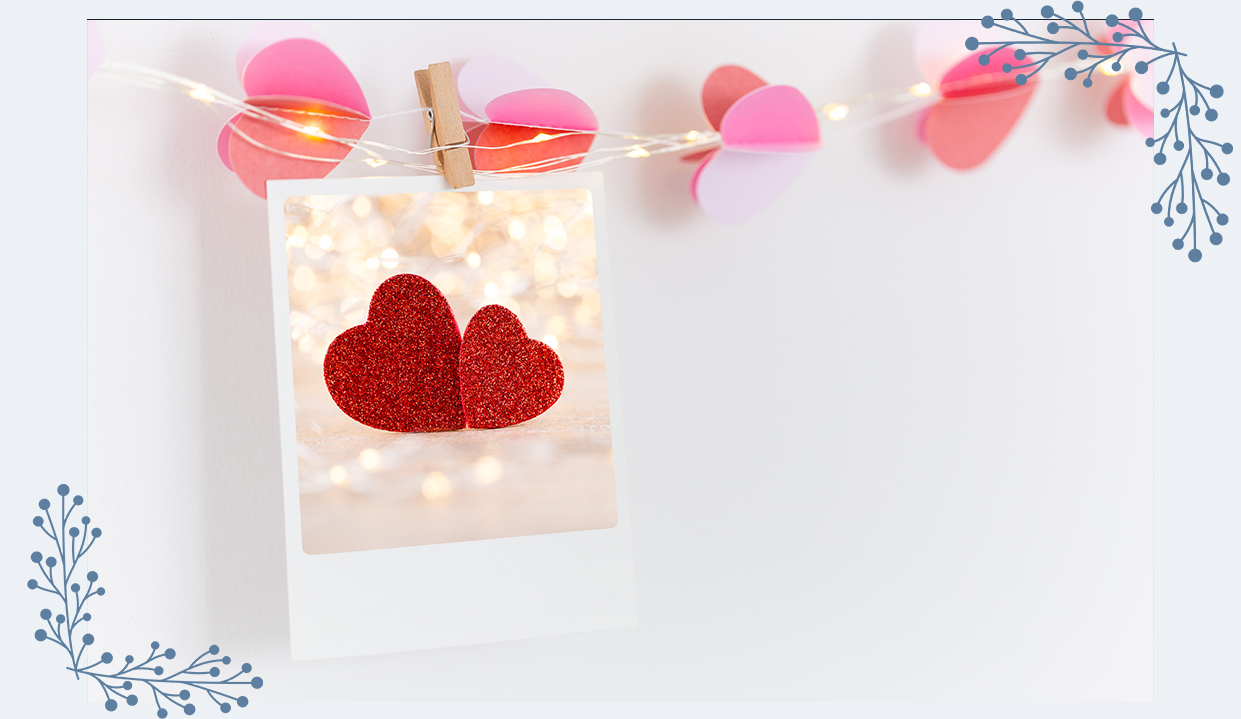 Polaroid Guest Book
Provide polaroid cameras which are stationed next to pens and a box to collect all of these captures before entering the party!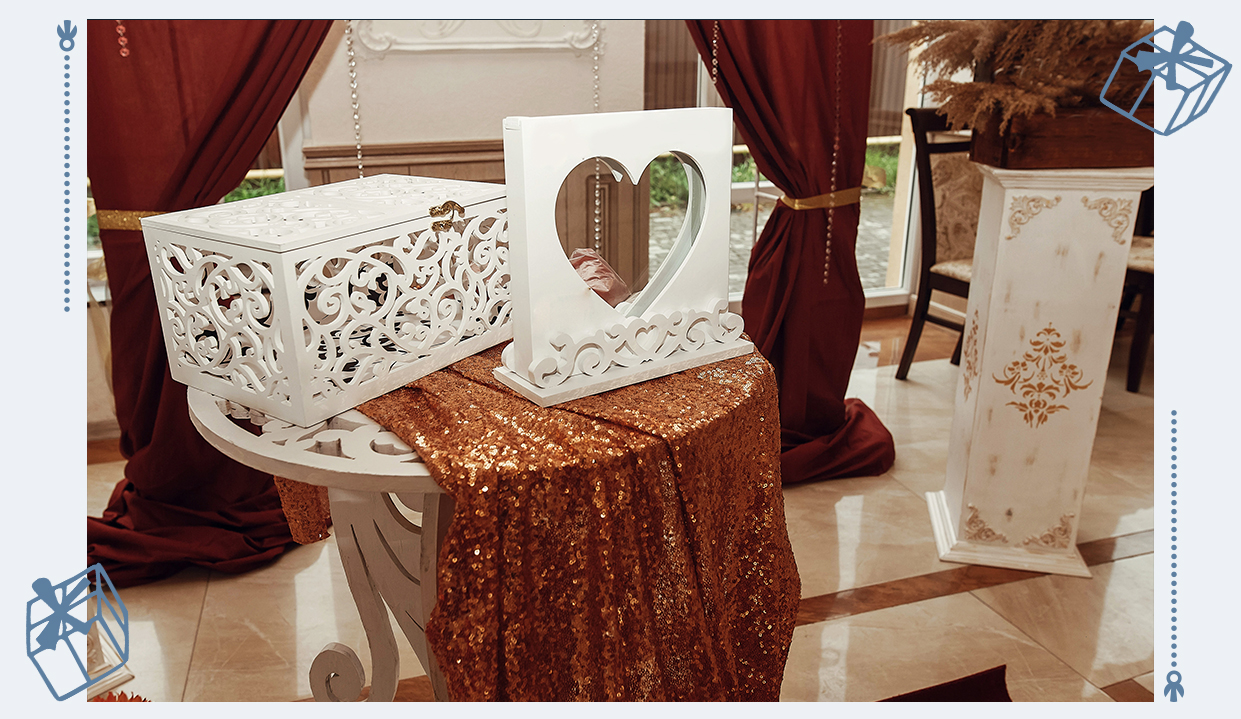 Heart Shaped Wood Tokens In An Acrylic Frame
Each guest/couple will have access to little wooden chips to sign on and insert into the shadow box (frame).