1. Determine Who Is Hosting And Where
Traditionally, the bride's parents were the individual to host the engagement party. But nowadays, it is very normal for the couple to physically plan and host it themselves, even other friends and family members sometimes take that role and responsibility as well. With that being said, you also need to be mindful that if someone else is planning it for you, there is a budget to be cautious of. Even if you decide to host the party, you want to be careful to not blow your entire wedding budget on this because you still have the bachelorette/bachelor party, rehearsal dinner, bridal party, and most importantly, the actual wedding to worry about and finance. Gauging your budget will also help you narrow down venue ideas and decide on the number of engagement party guests you can/ want to invite.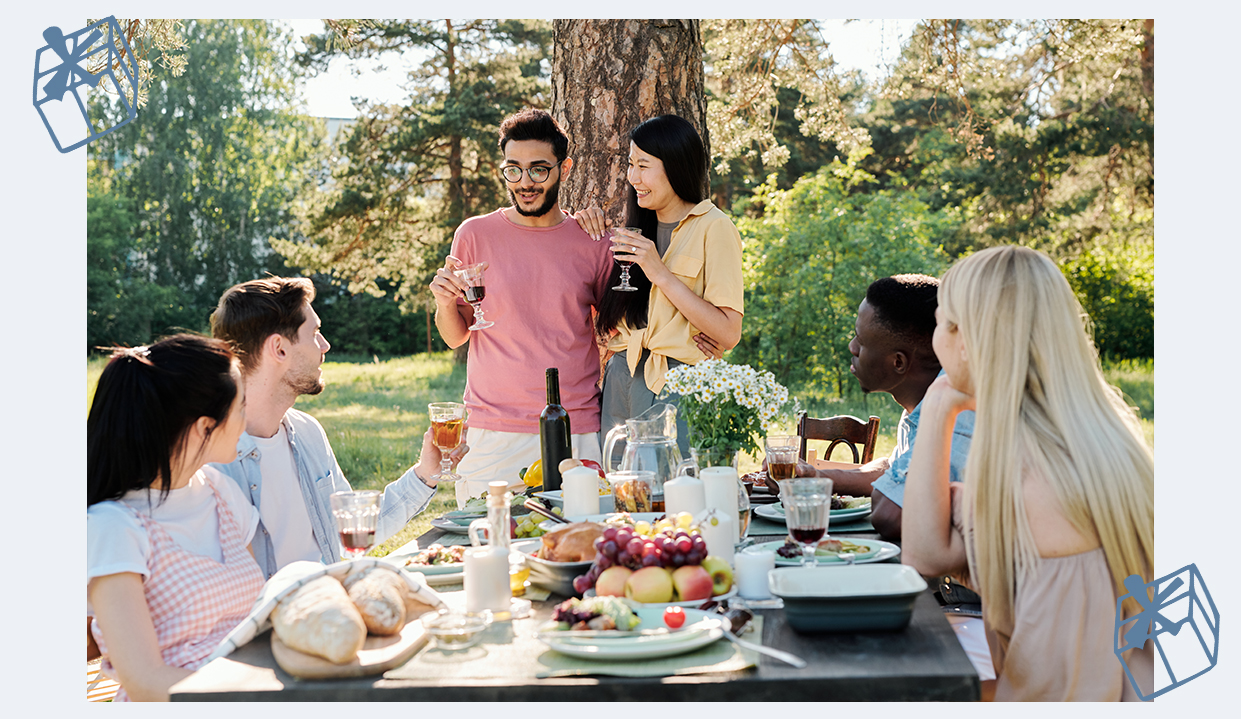 2. Pick A Date And Time
When is it? Usually, an engagement party is typically hosted a couple of months after the proposal.  You may be so eager that you even want to throw a party from a few weeks after the proposal. You can even wait up to six months into wedding planning, as long as you are ready to physically enjoy the party, and as long as you have your wedding venue secured and ready to go in place. Another determining factor to gauge when to actually host this event, is by going off the "VIPs" schedules. For example, if you have close friends or other family members who you need to be there for you, you may not want to plan it on a date that most guests aren't available (during the week when there is work and outside travelers involved). You may even want to wait closer to holidays, and use those dates to your advantage, because people who moved out of state and are coming home to visit, will already be in the area during that point in time!!
3. Choosing The Venue And Decor
The following sites to host your engagement party are helpful and public options to keep the party small with only your closest family and friends, such as a local restaurant, a winery, a friend's house or a backyard. Once you narrow down the opportunities to host the party, you can then look into your Pinterest inspo, while keeping things affordable by doing the décor yourself!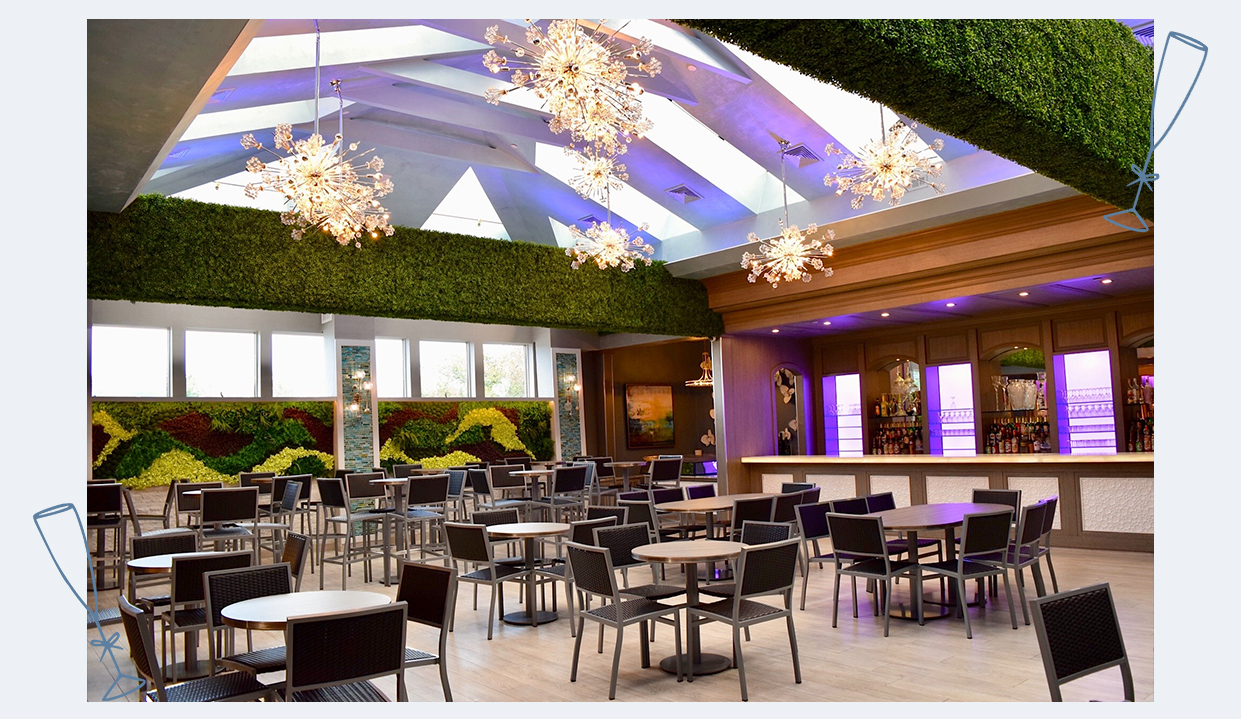 DIY Examples Range From…
Make and send your invitation on any creative platform such as Canva!! Use a template and attach a couple's photo you favor to the invite. Next, you can decide to either do an "evite", or for a simpler approach you can always text or email it to everyone at your own leisure which is more cost effective and super easy as well!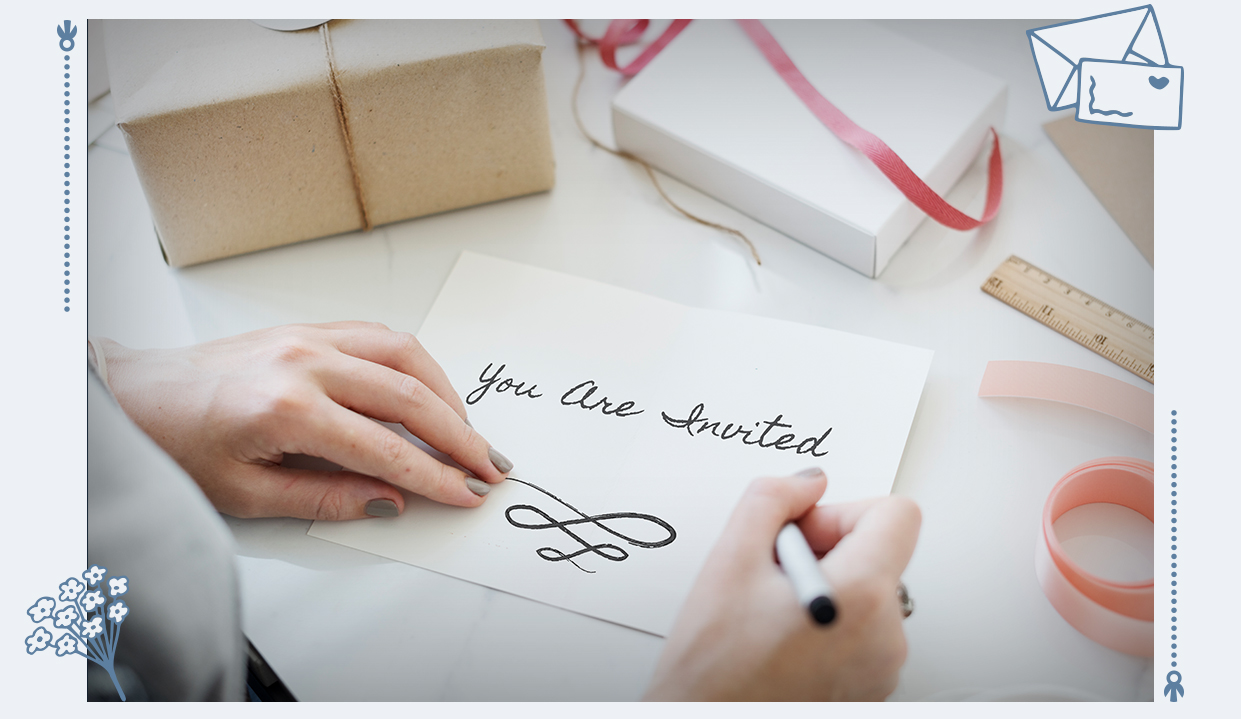 You can also create welcome signs or a canvas of your monogram/pictures, by downloading a template from Etsy, and then have it sent or brought to any convenient store who provides stationary services (Office Depot, Staples, etc.).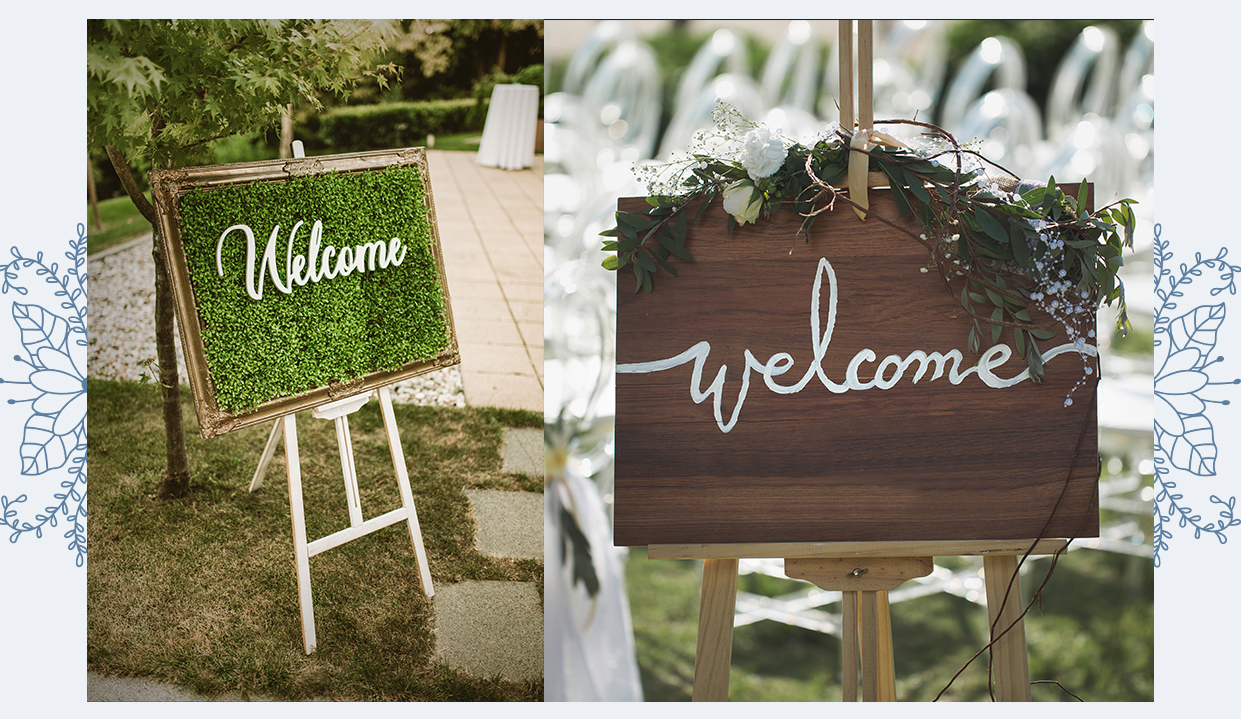 As far as actual décor, just note that you do not have to match the style or colors of your wedding at your engagement party! To make small arrangements/ centerpieces, you can take some grocery store flowers, farmers market fresh flowers, or even artificial flowers from Michael's Arts & Crafts Store to add color and smell to the party. You can also add some contrast by dressing up the tables with colorful fabric, and an assortment of votive candles or a few accents from Amazon and Dollar Tree (Bud/vintage vases, party favors, cake pops/ mini desserts, personalized glitter/confetti, custom napkins, and cake toppers, table numbers in picture frames).
Overall, give yourself time to soak up and enjoy the engagement phase! Enjoy your newly engaged status and absorb the fact you're getting married before you jump into planning your first "Wedding" party. Waiting also gives you time to envision the guest list size, style and location of your wedding, which will help when deciding on the type of event you want to throw for the engagement party. P.S. don't forget to create your engagement party registry!